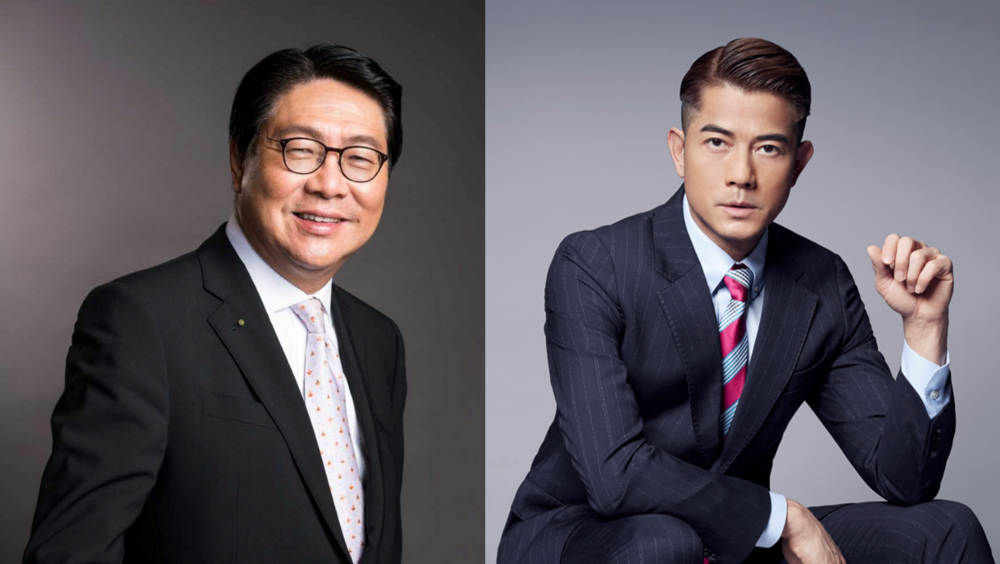 Heavyweights and celebrities donate anti-epidemic supplies through online matching platform
Former MTR chairman Frederick Ma Si-hang and actor Aaron Kwok Fu-shing have joined New World Development's first large-scale online donation matching platform "Share for Good" to donate anti-epidemic supplies to those in need.
The donations collected through New World Development's "Share for Good" platform will be transferred to various non-profit organizations which will then purchase and distribute materials to those in need.

Local celebrities, businesspeople, and political figures have participated in the donation-matching scheme, including actor Aaron Kwok Fu-shing, snooker player Ng On-yee, and members of the National Committee of the Chinese People's Political Consultative Conference in Hong Kong Ko Wing-man and Rock Chen Chung-nin.

Ma donated 5,000 face shields to the charity. "These face shields protect ourselves and others. May Hong Kong heal from the pandemic soon," he said.

In the business sector, chairman of LH Group Simon Wong Kit-lung donated 300 face shields and pulse oximeters. "The epidemic will pass. Don't live in fear, but don't underestimate the virus either."

Separately, the volunteer team of the Office of the Privacy Commissioner for Personal Data has also donated anti-epidemic medical supplies to social welfare organizations.

St. James' Settlement, Hong Chi Association and Chung Sing Benevolent Society received donations of 800 sets of rapid test kits, 300 disinfectant hand sanitizers, 700 N95 protective face masks and 200 pieces of protective gowns.