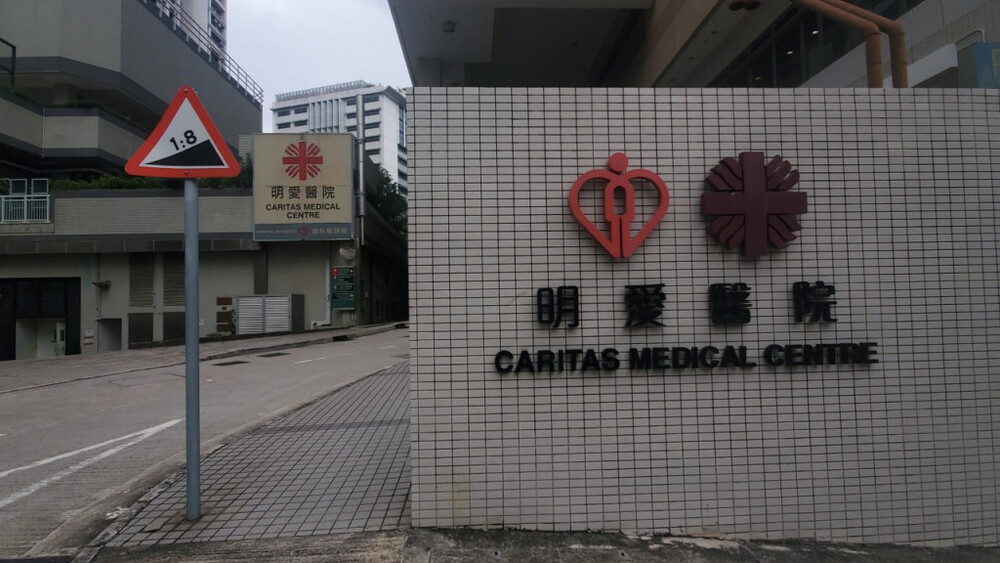 Healthcare workers in Caritas Hospital arrested for attacking patients
Two healthcare employees of Caritas Medical Centre were arrested today as being accused of violently attacking two patients.
Police announced today that the two arrestees, a man and a woman, were suspected of attacking the patient's private parts and head.

Law, the 39-year-old man was arrested during the police's investigation in the hospital, while Tse, 30, was arrested in her residential place.

The two accidents were learned to occur in two wards respectively, and the arrestees did not collude with their attack.

The police received a complaint that two nurses in the hospital's medicine department were suspected of engaging in workplace bullying.

During its investigation, the hospital found the two involved workers had conducted violent treatment toward the patients.

Two injured patients were discharged from the hospital, and further investigation is ongoing.