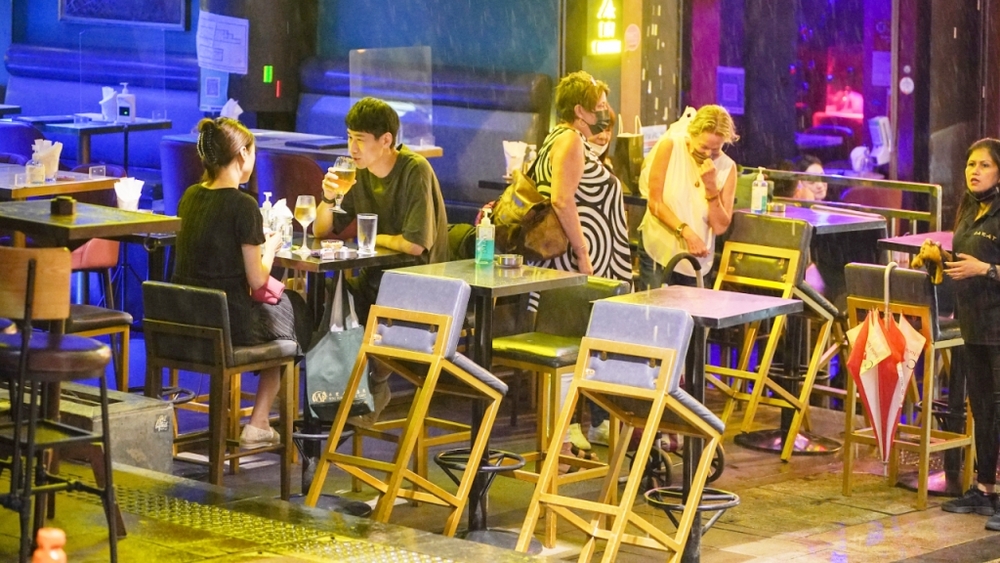 Health prof calls on setting rapid test vehicles for bar-goers
The Chinese University of Hong Kong professor Ricky Chiu Yin-to called on setting up mobile testing vehicles to let customers heading to bars and nightclubs get tested before entry.
Health authorities required citizens to present proof of negative rapid antigen tests within 24 hours before entering any bars and pubs starting from Thursday to June 29.

Chiu said the measure was in a good direction, adding that in addition to some companies that can ensure the authenticity of the test through their own certified apps, the authorities may consider using mobile testing stations or testing vehicles to allow people who want to enter those premises to do the rapid test on the spot.

He believed that the approach could ensure guests were tested properly and prevent faking test results.

Chiu also said if taking off masks to do rapid tests involved hygiene issues, it may be considered to set up a designated area outside the bars for citizens to undergo rapid tests.

He added that residential care homes may become another place that requires a negative test result to enter, as they were also high-risk places.