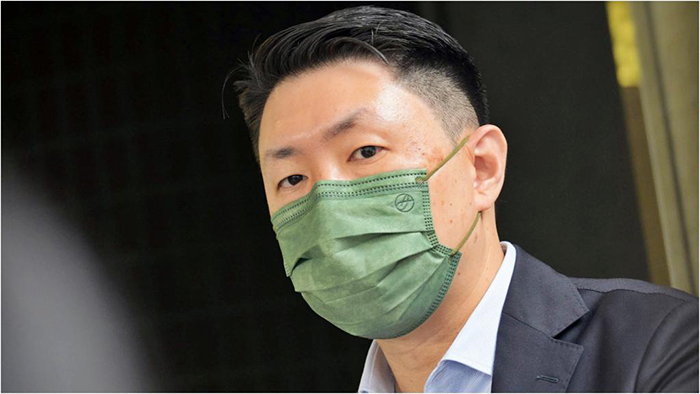 Health expert urges examination of groundwater, as 10 infected with Melioidosis
A government health advisory expert claimed examinations should be launched on the groundwater of Pak Tin Estate in Sham Shui Po for the source of Melioidosis.
Ten workers, eight men and two women of a construction site in Pak Tin Estate, were reported on Saturday to be asymptomatic patients of Melioidosis from an investigation launched by the Centre of Health Protection and the University of Hong Kong.

The construction site might be the source of the outbreak, claimed Professor Ivan Hung Fan-ngai, a government pandemic adviser from the University of Hong Kong. He urged the government to examine the groundwater to narrow the scope of tracing disease expansion.

"It is most likely a reservoir or contaminated dust in the site which causes the virus to expand," he said.

However, Hung believed that there is no necessity to conduct tests on the "high-risk" group of people.

"It is more significant to confirm which site would be the source instead," he said, "since there is not a good screening method currently for infected contact."

Though the Department of Health considered listing Melioidosis as a statutorily notifiable infectious disease, Hung believed the case would not surge in a short term.

He added that most current infected patients also have other health problems like a chronological disease or a weaker immune system.