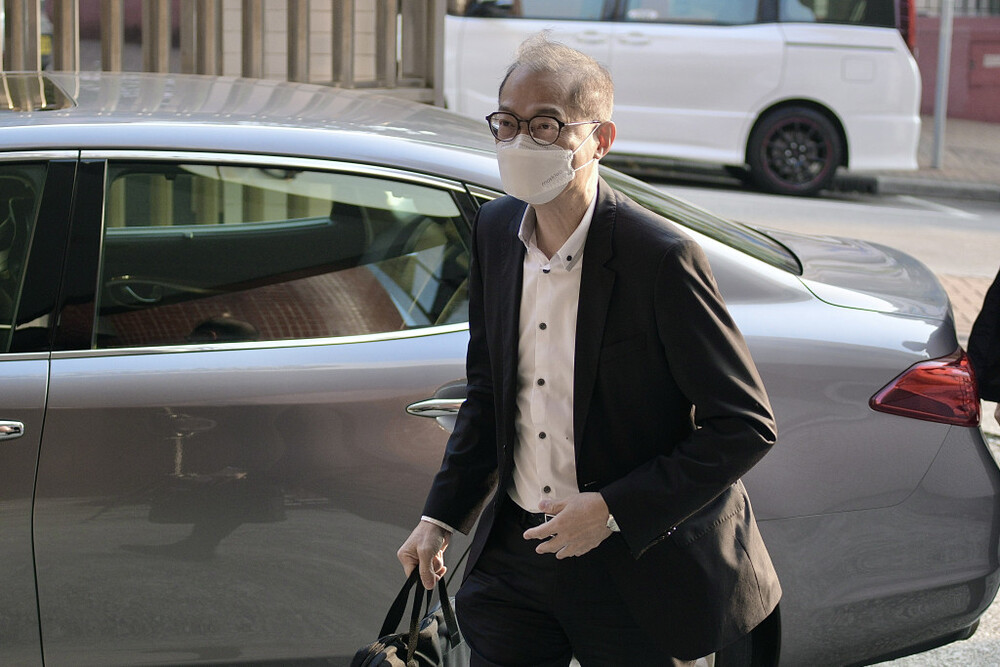 Health chief defends proposal of compulsory service for would-be dentists
Hong Kong's health chief said authorities would review a proposal to require compulsory service from young dental graduates to serve in designated institutions following concerns from the industry, but he said the proposal was well justified.
Speaking on a television program Sunday, Secretary for Health Lo Chung-mau said Hong Kong is now facing a severe manpower shortage in the industry and it is "reasonable" to require dental students to serve in public or designated healthcare institutions for a one-year "internship" before their graduation.

Lo quoted earlier that the city currently has 2,706 registered dentists, of which 10 percent of them have left the city and 45 percent are going to retire from their jobs soon.

He also said there are a total of 50 vacancies for dentists were recorded among the 317 posts of the Department of Health, along with an annual resignation of 11.1 percent.

It is estimated that dentist graduates would probably work for 35 years before their retirement, in which three years of compulsory service would only account for less than 10 percent of their career life, said Lo, adding there was minimal impact on their career path.

Under the government's plan, the Dentists Registration Ordinance would be revised to require local dental graduates to serve in public or designated healthcare institutions for a one-year "internship" before being allowed to register to be a dentist.

Dentists-to-be who are not under the Specialist Register may face a longer mandatory service period of more than two years.

The proposal was met with strong opposition from the dental industry, which said the compulsory services would affect the younger generation's willingness to become dentists.

Dr. Nelson Wong Chi-wai, President of the Hong Kong Dental Association, said earlier that dental students were required to finish six years of academic training and undergo multiple practices when they are in schools and that the extra internship and compulsory services may affect their career expectations.