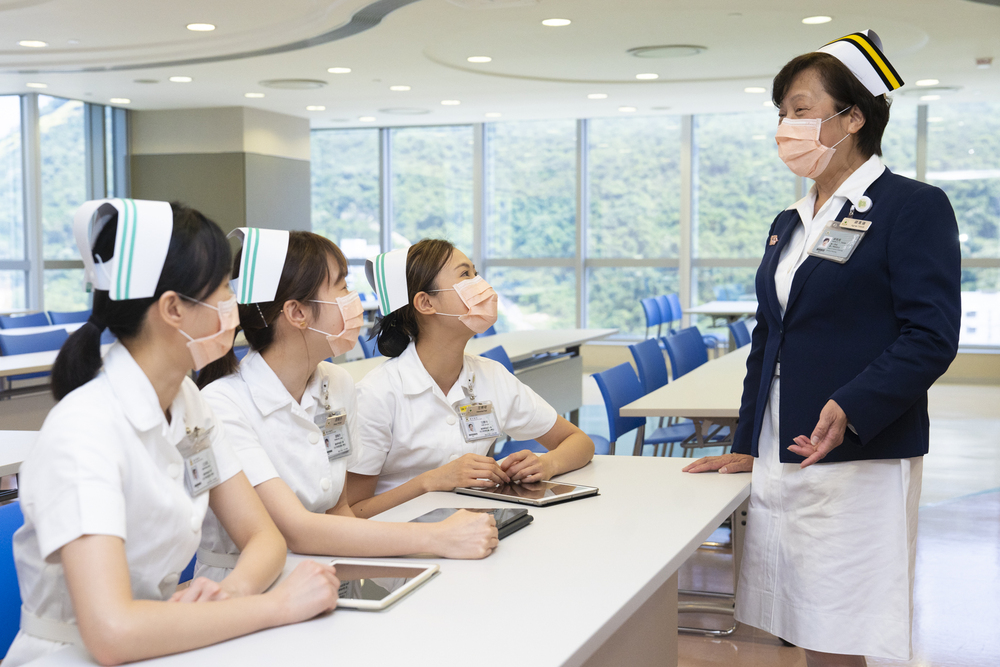 Health Bureau suggests axing licensing exam to lure overseas nurses to Hong Kong
Axing a licensing examination by the Nursing Council of Hong Kong (NGHK) for non-locally trained nurses to practice in the city is one of the latest suggestions proposed by the government to tackle the shortage of healthcare professionals.
In a document prepared for a Legislative Council meeting on Friday (Mar 10), the Health Bureau suggested amending the Nurses Registration Ordinance to provide several new pathways for admission of qualified non-locally trained nurses, irrespective of whether they are Hong Kong permanent residents, to serve in local clinics or public hospitals.

It is also proposed that the concerned nurses will be eligible for full registration or enrollment in the city without the need to take the Licensing Examination, once they have been working in local institutions for a certain duration and subject to the confirmation that they have served satisfactorily and competently as nurses.

However, the document did not mention any quota, specific eligibility requirements, or how long "certain duration" means.

The proposal also spoke of allowing nurses from other jurisdictions to perform academic exchanges and clinical demonstrations in Hong Kong for a short period of time, so long as the nature of work is confined to clinical teaching or research to the satisfaction of the NCHK.

According to the current Nurses Registration Ordinance, overseas nurses can only practice in Hong Kong after passing the licensing exam by NCHK.

Yet, the number of non-locally trained nurses who successfully registered remained at low levels, ranging between two to 25 a year between 2018 and 2022.

The Health Bureau further pointed out that there were some 66,500 nurses in Hong Kong at the end of last year, expecting the manpower gap for general nurses to widen in short to medium term.

The bureau cited a healthcare manpower review in 2017 that over 30 percent of nurses had already reached the age of 50 and beyond, and were closing in on the legal retirement age.

In 2021/22, the attrition rates of registered nurses and enrolled nurses in the Hospital Authority reached 9.1 percent and 12.8 percent, respectively, the bureau added.