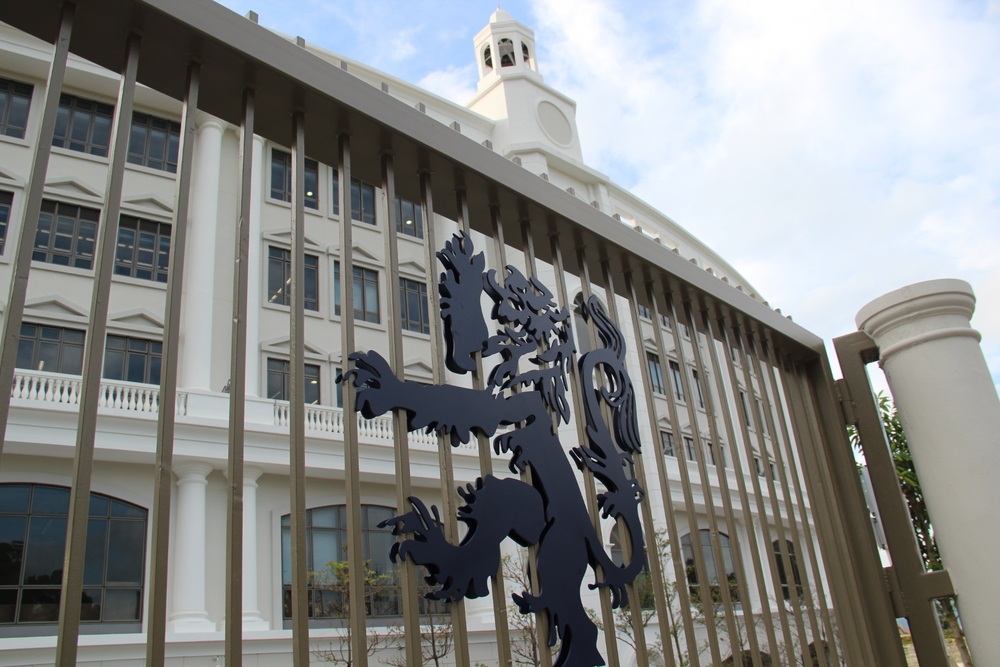 Harrow International School HK advises students to stop using electronic devices over butchering news
Harrow International School HK has advised students to stop using electronic devices for a few days after the tragedy of butchered model Abby Choi Tin-fung, whose kid is studying in that school, has been widely covered by the media.
The school sent a letter to all parents on Monday and confirmed that one of the four kids of 28-year-old Choi is studying there. The school said she is also a part of the school and extended their deepest condolences to Choi's family.

Headmistress Ann Haydon said the school has contacted police, teachers, and staffers for junior years to handle relevant news and staged a silent tribute for Choi during a senior years assembly.

The school advised students to stop using electronic devices for a few days, given how relevant information has been circulating on the news and social media platforms and has limited the use of its primary school students.

The school also suggested parents filter out relevant details of the case on students' electronic devices.

The school will also arrange for consultants to cooperate with teachers and staffers to offer assistance to Choi's kid and other students in the school.

Choi is survived by four children, two born to Choi and her ex-husband Alex Kwong Kong-chi and two others to Choi and her current husband, Chris.