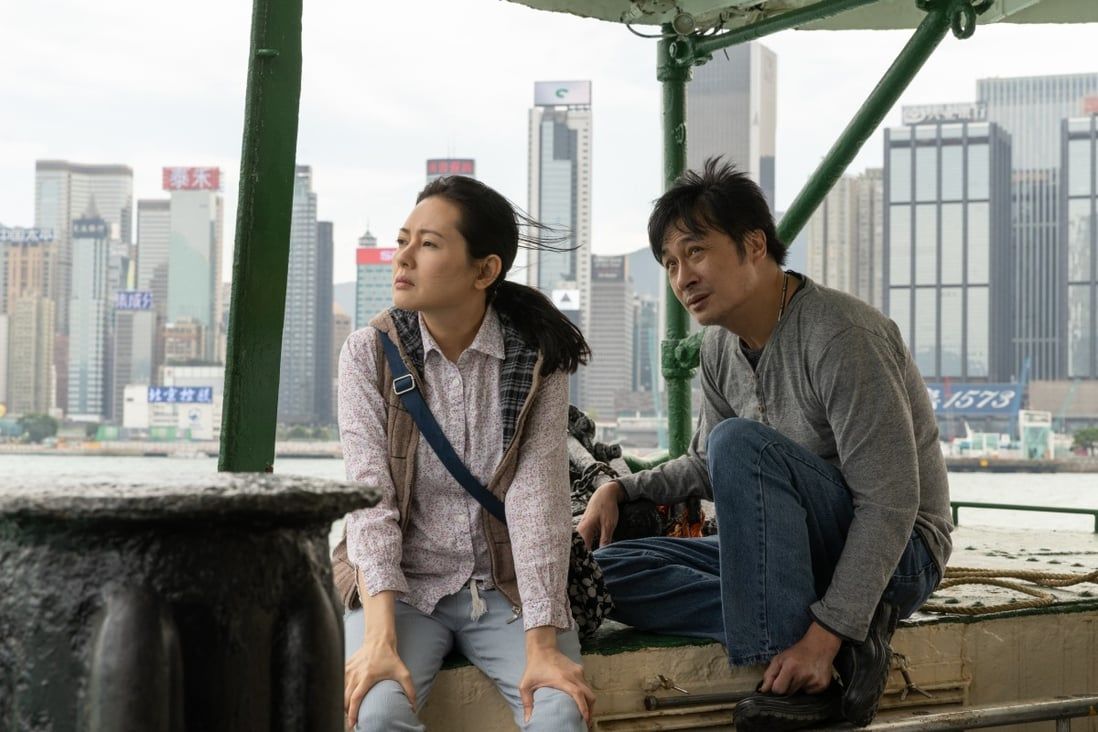 Happy day for Hong Kong cinemas could have been showcase of local films
The offer of HK$30 movie tickets will boost the cinema business, but the campaign should have done more for the local film industry. Not only are classic Hong Kong films far from forgotten, recent releases depicting local issues show that the industry is worthy of support.
Today Hongkongers and tourists alike will be able to enjoy films in cinemas at a discounted price of HK$30 per ticket, if one is lucky enough to secure one of the 200,000-plus available tickets. As long as you can get a ticket, there are no restrictions on which movie you can watch, but was this a missed opportunity?

This campaign, which in addition to discounted cinema tickets includes food fairs and a music carnival, comes at a cost of HK$20 million to the government's coffers, and while it is expected that it will give the cinema business a boost, it leaves a lot to be desired for the local film industry.

Hong Kong's film industry has shed its reputation of churning out low-budget movies solely to make a quick buck. The decline in popularity of local films is due to a change in market factors.

Some of the criticism has been aimed at the larger budget films which, due to the economic reality, simply cannot cater to Hong Kong's limited local market of around 7 million and seek to attract a much broader Asian market. These films may employ non-local supporting actors and actresses, with the dialogue being dubbed into Cantonese, and sometimes use Hong Kong simply as a backdrop for an otherwise vanilla plot.

However, we have also seen films depicting local issues, from McRefugees in I'm Livin' It (2019) starring Aaron Kwok Fu-shing to the lives of the homeless in Drifting (2021) starring Francis Ng Chun-yu. These films showcase the serious yet often neglected reality of our society.

Other genres, such as true crime in The Sparring Partner (2022), which have been lauded by international critics, show that there is still much enthusiasm for local films with narratives that grapple with social dynamics that are uniquely "Hong Kong".

In the face of stiff competition from foreign filmmakers and online streaming services, Hong Kong's film industry needs support to flourish once again. Efforts from the local film industry, such as the aforementioned films, demonstrate that support is well deserved.

Take the local production, Over My Dead Body (2023), which raked in HK$18.1 million at the local box office by the week of April 17-23, an impressive showing considering it earned over half of Hollywood blockbuster John Wick: Chapter 4's HK$33.3 million.

It may take just one film or television series to get the ball rolling for the industry again, similar to the impact of Infernal Affairs (2002). A case in point is Netflix's recent announcement that it will invest US$2.5 billion on South Korean content, in part due to the worldwide popularity of the television series Squid Game.

In any event, Hong Kong films are far from being forgotten. Tourists continue to flock to our Avenue of Stars, perhaps because they have seen a Hong Kong film before, or would like to see the hand imprint of international icons, such as Oscar-winning Malaysian actress Michelle Yeoh, who began her acting career here.

Whether you enjoy them or not, these films form and will continue to form an important part of the cultural fabric of Hong Kong. We should seek to embrace new audiences who enjoy our movies – from the classics to modern-day offerings.

From Wong Kar-wai's art house films to action flicks starring Bruce Lee, Jackie Chan, Jet Li or Chow Yun Fat, Hong Kong's collection of films, all of which have English subtitles, has something for just about everyone.

While by no means are all local films worth a viewing, Hongkongers should, in general, support locally produced media. It doesn't appear that Hollywood or anywhere else will produce Cantonese-oriented films any time soon. For Cantonese to remain resilient locally, film and other media in the dialect need support.

Coming back to the government's campaign, this could have been a day when all cinemas would feature Hong Kong films – old and new. Wouldn't it be happier for Hong Kong if this one day was a celebration not only for our cinemas, but of Hong Kong films as well?