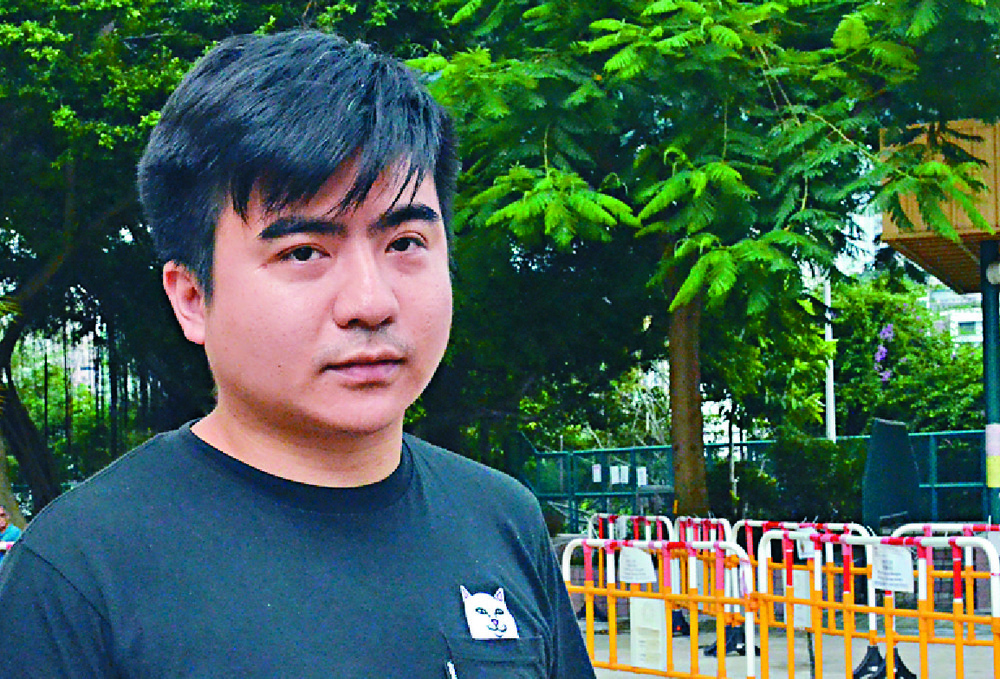 Handout cash seen as 'lifeline by majority'
Over 70 percent of people said the government should stump up cash in a handout instead of consumption vouchers in the budget to be announced tomorrow, a survey by the Democratic Party found.
Of the 555 people polled by the party this month, 71 percent of respondents preferred a cash handout over consumption vouchers while 23 percent preferred consumption vouchers. The rest were undecided.

Chan Po-ming, the party's spokesman on finance and economic policy, said the government's initial reason for handing out consumption vouchers was to stimulate the economy. But at this point, Chan said, Hongkongers simply wish to be able to weather the difficult times.

"Right now, cash handouts aren't icing on the cake - they are a lifeline," he said.

The government's consumption-voucher scheme, launched in July, required people to spend a specified portion of the money before a deadline.

They were also not allowed to transfer the monetary value of the vouchers to their bank accounts. According to the government, the scheme was expected to contribute a 0.7-percent increase to the city's gross domestic product.

Chan said that most people collected consumption vouchers through their Octopus cards. Since the vouchers are not limited to online stores alone, he added, many will have to risk infection just to spend the vouchers if the government distributes another round.

The survey further found that half of the respondents are hoping for a HK$10,000 handout, but nearly 30 percent want HK$15,000. Others aimed lower, with 15 percent hoping for HK$5,000 and 8 percent aiming for HK$3,000.

Chan said the Democratic Party itself proposes a distribution of HK$15,000. As the economy deteriorates, Chan noted, many will need the money to deal with the uncertainties brought about by the pandemic.

The survey also found that nearly 80 percent expressed "no confidence" or "very low confidence" in Hong Kong's economic prospects, while nearly 70 percent said their lives have worsened compared with last year.

Democratic Party chairman Lo Kin-hei said Hongkongers lack confidence in the city's economic outlook due to the fifth wave. Despite the government's anti-epidemic fund, Lo said, workers are either on unpaid leave or are worried about layoffs.

"The measures in the upcoming budget have to reassure the public," Lo said, adding that a cash handout and unemployment assistance will be beneficial to the city.

Meanwhile, a survey conducted by the Hong Kong Research Association last week found that over 60 percent of 1,048 respondents believed there should be more "sweeteners" this year compared with last year.

While its respondents were not given the option of a cash handout, the survey found that over 80 percent agreed the government should hand out consumption vouchers once more while 80 percent agreed to a government subsidy of their electric bills.