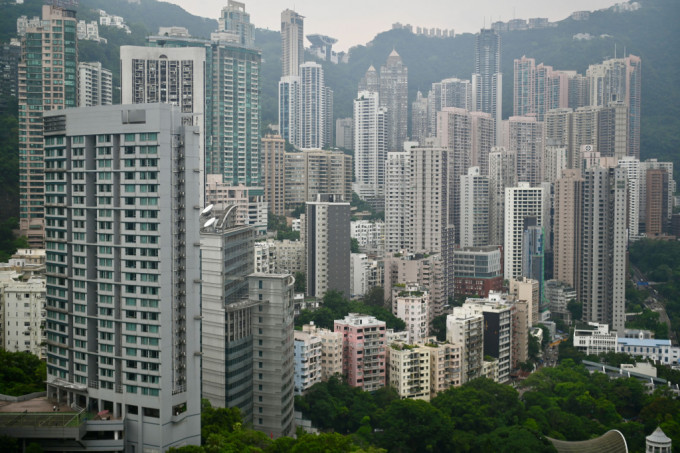 Half of Hongkongers pessimistic on housing market, 40pc would buy 'stigma' flats
A survey showed that more than half of Hong Kong residents hold a pessimistic view of property prices, expecting it to continue to fall in the coming year, with 42 percent of potential buyers saying they would consider a "stigmatized" flat - a flat where an unnatural death occurred.
According to a Citibank survey conducted in September on over 1,000 Hong Kong respondents' intentions to buy property, only 12 percent of Hongkongers believed the house prices would rise in 2023, while 51 percent predicted a drop.

Sixteen percent - four times more than last year and the highest figure over a decade - of respondents consider it a good time to buy a house.

However, the positive outlook seems to have yet to boost practical home ownership, with only 15 percent of respondents saying they are preparing to take action, a slight increase of 2 percent year-on-year.

Among all the respondents, 14 percent believed they needed to buy a house, and 42 percent said they would seriously consider purchasing "stigmatized" flats, but most of them thought the price of this kind of property should be discounted by more than 30 percent.