Ray Chui Man-wai, chairman of Institute of Dining Art, says many restaurants still do not have a clear understanding of how the scheme works.
About half of Hong Kong's 16,000 licensed restaurants are still unprepared for a so-called vaccine pass that would bar the unjabbed from entry, with many expressing fear of being penalised for unintentionally flouting the rules, industry leaders have said.

Ray Chui Man-wai, chairman of Institute of Dining Art, said the catering industry body had received a flood of requests recently from restaurants asking for clear enforcement guidelines about the vaccine pass, set to be launched on Thursday.

"Many eateries have turned to us for help recently saying they have no idea how to enforce the vaccine pass in their outlets," he said.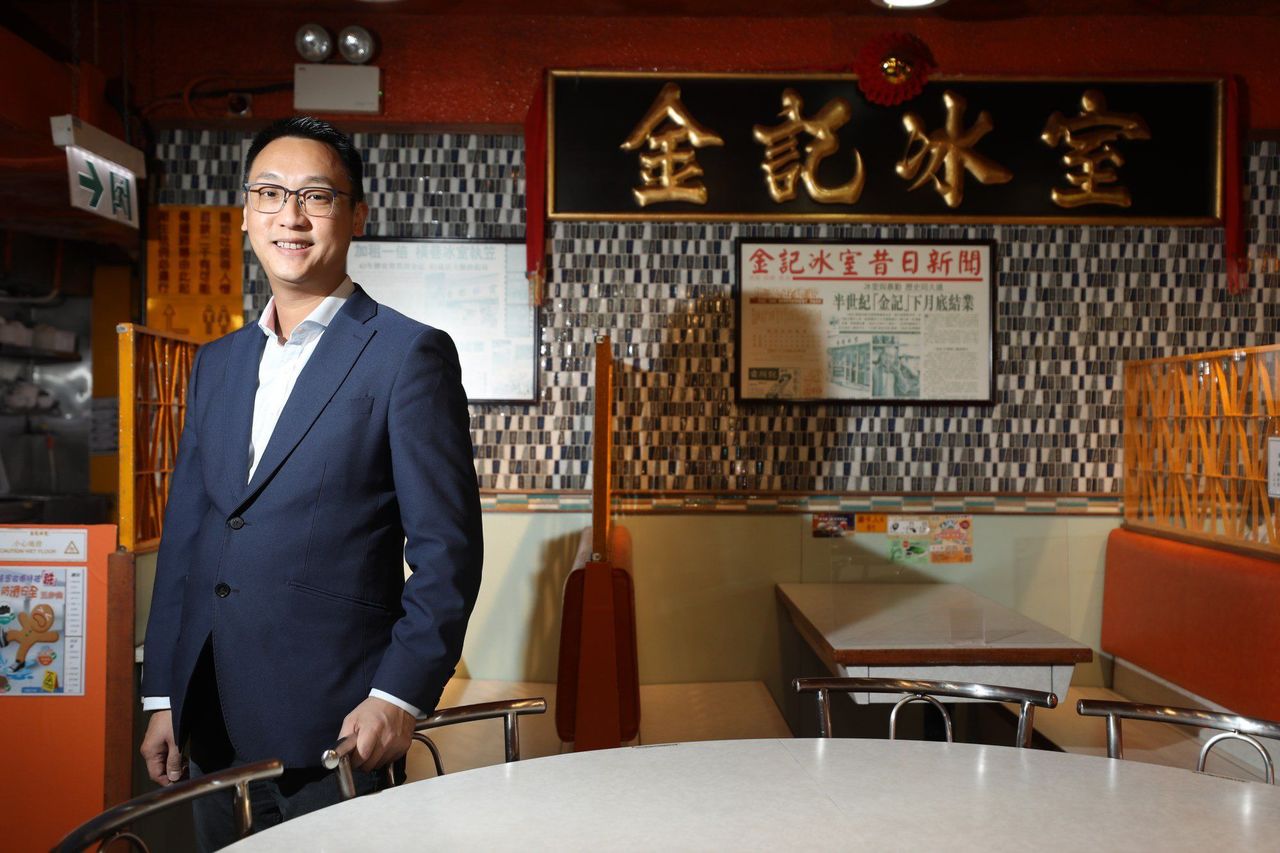 Ray Chui, chairman of Institute of Dining Art.

"There are many things they are not sure about, such as how to download the app onto their phones for checking diners' inoculation records, which app they need to use and whether they need to buy a machine to scan QR codes."

Chui estimated about 50 per cent of the city's 16,000 restaurants still did not have a clear understanding of how the scheme worked. He urged the government to disseminate more information to the catering sector and conduct more publicity campaigns.

"I estimated half of the local restaurants still don't have an idea of how to implement this vaccine pass," he said. "They are worried they might be penalised or ordered to close for failing to verify diners' vaccination records or medical certificates of those exempted."

Under the scheme, people aged 12 or above will be required to get jabbed at least once to enter government venues and 23 other types of premises, including restaurants, shopping centres, wet markets and supermarkets.

All employees of these premises must be fully inoculated while the medically unfit will be exempted with a doctor's certificate. Use of the government's "Leave Home Safe" risk-exposure app is required for entry.

Exemptions will be available in certain instances, including for people entering a venue just to buy takeaway or retrieve belongings, to get tested or vaccinated, or to attend government, legal or medical appointments.

Certain premises, such as restaurants and clubhouses, will require staff to actively check patrons' inoculation or exemption records and customers must scan a QR code before entering.

Venues such as shopping malls, supermarkets and wet markets will only be subject to passive checking – providing vaccination records when asked by enforcement agents.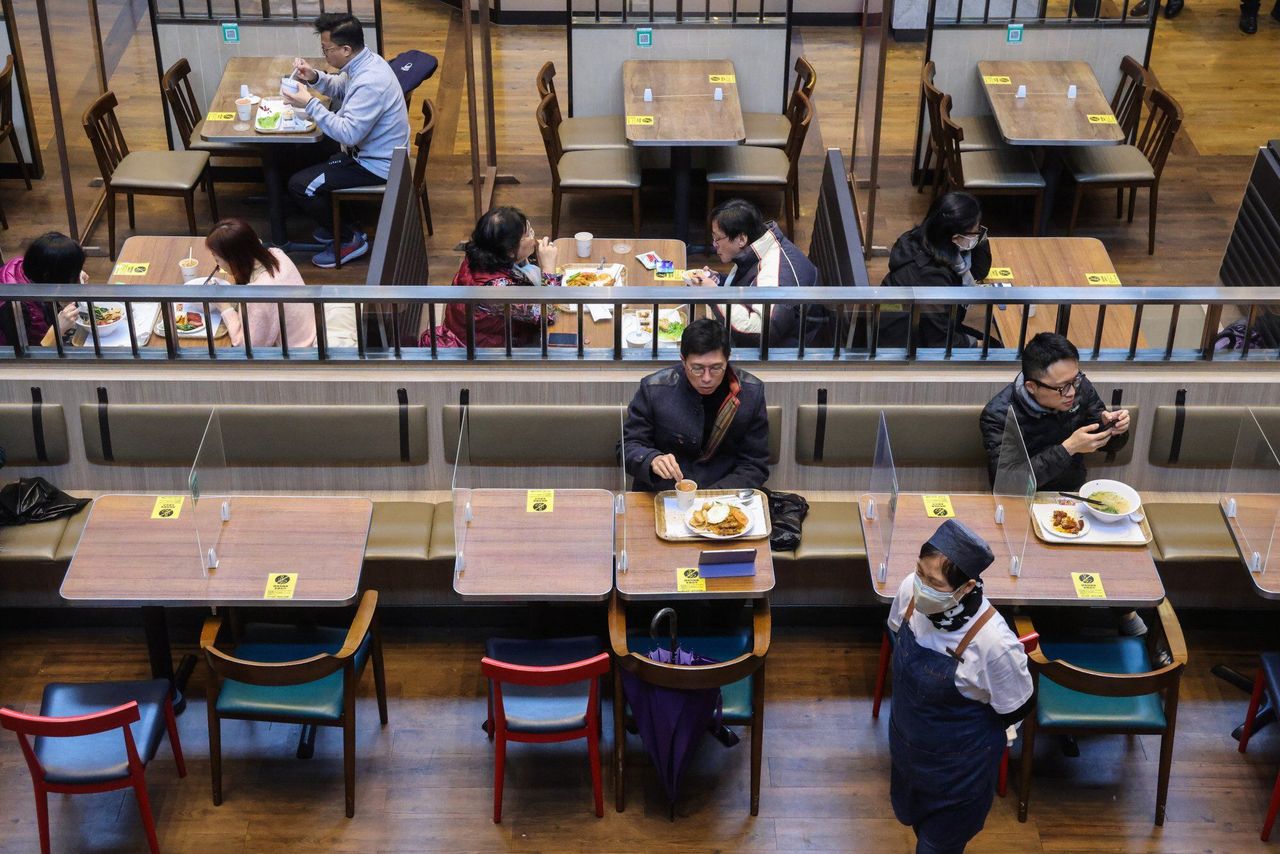 Premises such as restaurants will require staff to actively check patrons' inoculation or exemption records.

Residents have to present a paper vaccine certificate or upload an electronic one to the "Leave Home Safe" app or other government apps to create a QR code as proof of inoculation for entry.

Machines installed at restaurants to scan QR codes will notify staff with various sound alerts as to whether a patron's inoculation or exemption record is valid.

Cheng Wai-lok, 49, who runs a Japanese restaurant in Jordan, said he had no idea how to implement the vaccine pass as he had not received any guidelines from the government.

"Four days ago I called the Food and Environmental Hygiene Department for help but so far they haven't sent any people to follow up nor did I receive any information from them," he said. "I am really worried I will be punished for failing to enforce the vaccine pass."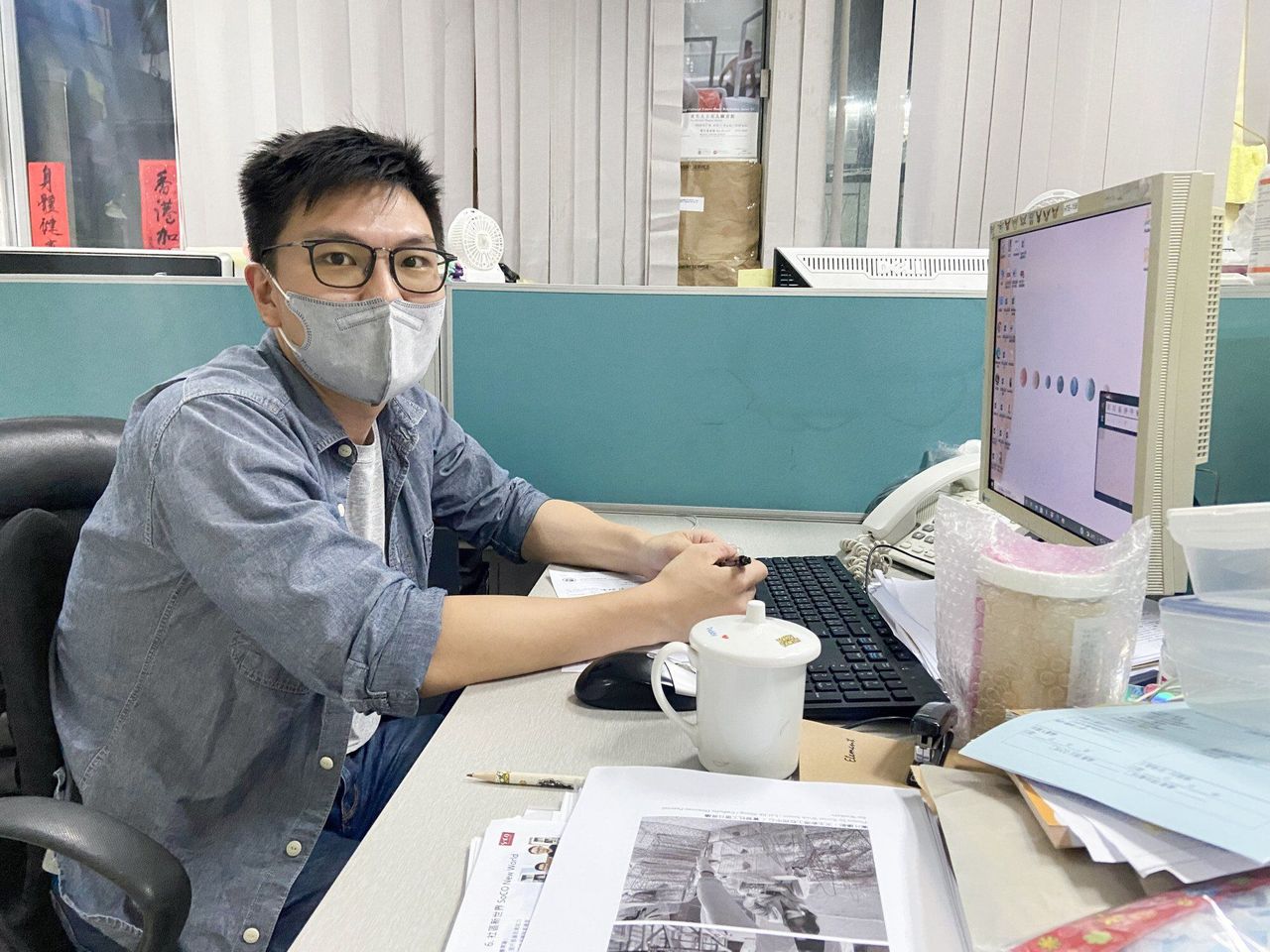 Ivan Lin of the Society for Community Organisation.

Social workers said the scheme would deal a huge blow to many unvaccinated elderly residents.

Ivan Lin Wai-kiu, a community organiser with the Society for Community Organisation, said about 30 to 40 per cent of low-income elderly residents remained unvaccinated because of underlying health conditions and failure to get an exemption certificate, among other reasons.

"The elderly residents are very frustrated," he said. "They will have difficulties shopping for food and groceries."

Lin said his organisation would provide about 700 food packs including rice, noodles and oil for those who had difficulty shopping for food after the scheme was launched, and help the elderly book vaccination slots.

He called on the government to make the vaccination exemption mechanism more transparent, and give the elderly a six-month period to get jabbed or provide an exemption document.

Link Reit, Asia's largest real estate investment trust running 75 malls in Hong Kong, said it planned to deploy extra staff at high-traffic shopping centre entrances to help visitors scan their vaccination QR codes.

It said it had put up posters on the "Leave Home Safe" QR code at the entrances of its shopping centres, wet markets, and essential passageways to remind visitors to scan the code before entering.

"Braille folders were installed on top of the QR code posters for the visually impaired," it said.

Some residents have still chosen to remain unvaccinated. A director with a financial institution in Central who gave her name as Y Cheung said she would not get vaccinated because she was allergic to a number of chemicals.

"It is too risky for me to be vaccinated and I know the trade-off. I can't help it," she said.