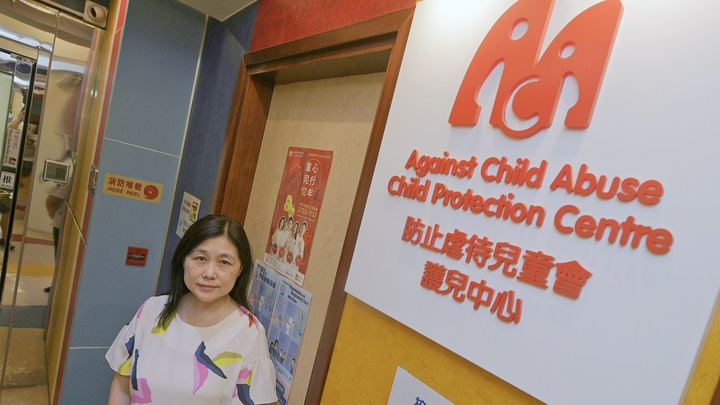 Half of all children receive physical punishment
A survey conducted by an anti-child abuse agency found that half of the children in Hong Kong have received corporal punishment, while 16 percent of their parents threatened to abandon them.
Against Child Abuse surveyed 677 children and 470 caregivers from November last year to this January.

It found 49 percent of children aged 6 to 17 were physically punished by their caregivers, 68 percent were subjected to loud scolding, and 45 percent heard hurtful words from their parents. In terms of frequency, 5 to 12 percent of children said they were often or always subjected to such treatment.

The survey also found that corporal punishment by parents was likely to pass from one generation to the next, with 60 percent of parents or caregivers admitting to physically punishing children and 78 percent saying they were treated the same way as children.

Children who were always physically punished were more distant from their parents -- only 61 percent of them felt very close or close to their parents, far lower than the 85 percent who rarely received corporal punishment.

A total of 96 percent of caregivers said they yelled at children, while 75 percent said they said something that made children feel hurt.

The agency also suggested that threatening words will instill fear in children, as more than 15 percent of children said their caregivers threatened to "ignore" them. Another 59 percent of children heard their parents say someone else was better than them.

The report also found that 22 percent of children thought their parents never or seldom listened to their ideas, while 29 percent said parents never or seldom spent time playing with them. Moreover, 18 percent thought their parents never or seldom accepted or loved them.

The agency said there should be comprehensive legislation to prohibit physical punishment, including those within the family, and enhance parent education programs on how to discipline their children appropriately.

Authorities should raise awareness about abuse and psychological harm done to children and legislate against "psychological abuse" towards children, it proposed.