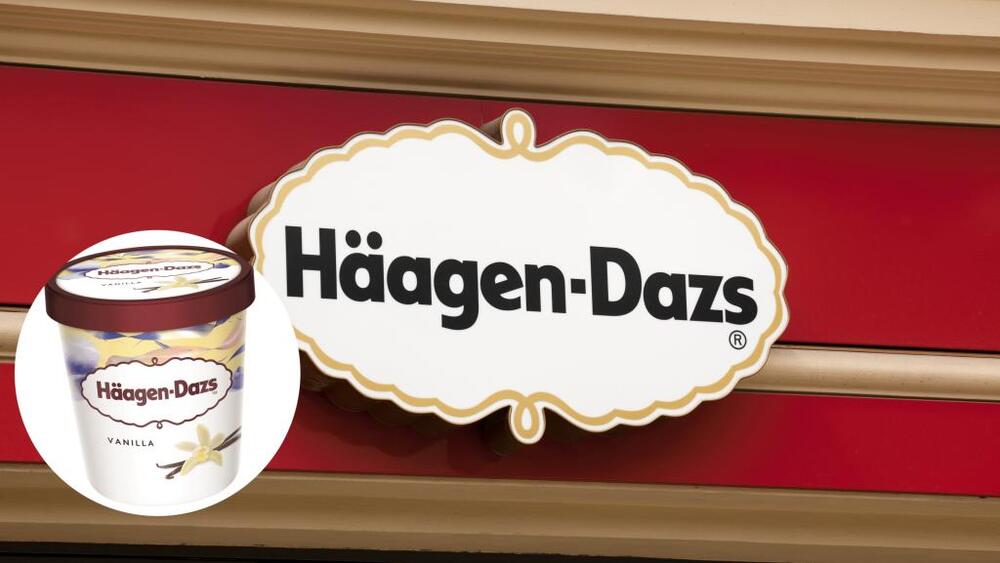 Haagen-Dazs vanilla ice cream recalls over pesticide concerns
Two of the Haagen-Dazs vanilla flavor products have stopped sales and been removed from shelves amid pesticide concerns.
The Centre for Food Safety (CFS) of the Food and Environmental Hygiene Department said that two kinds of ice cream from Haagen-Dazs were found in Taiwan with ethylene oxide, a pesticide that is not authorized by the European Union.

The affected batches are "Vanilla Ice Cream Pint" (473 millilitres) with the best-before date of April 13, 2023; and the "Vanilla Ice Cream Bulk" (9.46 litres) with the best-before date of October 26, 2022.

Initial investigation showed that the above-mentioned batches of products had been imported to Hong Kong. For the sake of prudence, the importer has stopped sales and removed from shelves the affected batches of the products upon CFS's instructions and has initiated a recall.

The spokesman urged the public not to consume affected batches of the products. The trade should also stop using or selling those concerning batches of products.

CFS will alert the trade to the incident, and will continue to follow up and take appropriate action.