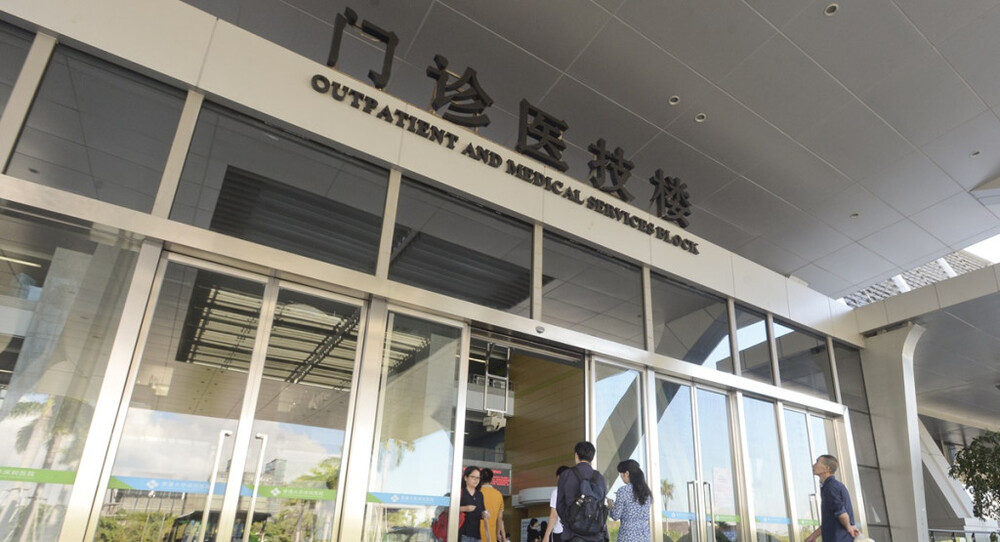 HA patients living in China can opt to receive subsidized follow-up consultations in Shenzhen
Hong Kong citizens with scheduled follow-up appointments at Hospital Authority (HA) outpatient clinics can opt to receive subsidized consultations at the University of Hong Kong-Shenzhen Hospital (HKU-SZH) for a fee of 100 yuan.
To facilitate Hongkongers who pursue development and live in mainland China, the Health Bureau will launch a pilot scheme on Wednesday (May 10) to let patients with scheduled follow-up appointments at specialist or general outpatient clinics receive consultations at the HKU-SZH.

The scheme will cover services provided by the HA, including anaesthesiology (pain clinic only); cardiothoracic surgery; clinical oncology; ear, nose and throat; eye; gynecology; internal medicine; neurosurgery; obstetrics; orthopaedics and traumatology; paediatrics, and surgery.

Episodic illnesses, inpatient or day inpatient, and Accident and Emergency Department services are not included.

Eligible patients will have to pay a consultation fee of 100 yuan at the designated clinic of the HKU-SZH, with the remaining medical fee of up to 2,000 yuan to be covered by the scheme.

The Bureau said that if relevant patients opt not to join the pilot scheme and wish to return to Hong Kong for follow-up consultations, they may also approach the HKU-SZH to refer them back to the corresponding outpatient clinics of the HA.

The spokesman stated that the pilot scheme will be helpful for the government to further analyze and assess the habits of Hong Kong citizens in seeking medical care in mainland China.