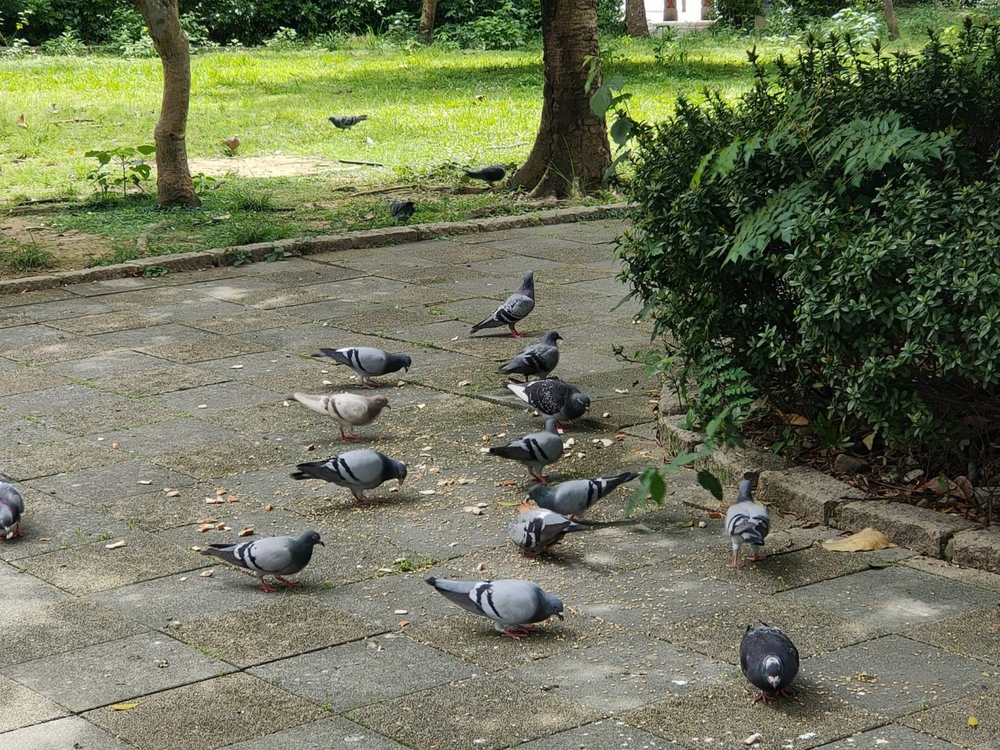 'Gull killer' jailed for 4.5 months for animal cruelty
A 71-year-old janitor was on Thursday jailed for four months and two weeks after he killed a gull by throwing stones at it in To Kwa Wan in September last year.
Appearing before magistrate Andrew Mok Tze-chung in Kowloon City Magistrates' Courts, Tang Chong-shu pleaded guilty to a count of attempted cruelty to animals and another count of cruelty to animals.

Mok slammed Tang for committing the crime repeatedly within a short period after he was stopped by law enforcement officers. Tang's jail term started at two months and two weeks for the charges and was extended by another two months for breaching the suspension order.

Tang was earlier sentenced to two-month imprisonment suspended for 18 months for committing the same crime in Wong Tai Sin and Cheung Sha Wan back in 2020.

In mitigation, the defense said that Tang was paid between HK$2,000 and HK$3,000 a month and he regretted his behaviors very much.

Tang also wrote in the mitigation letter that he has learned that plant and animal lives are important too.

The charges accuse Tang of throwing stones at a flock of gulls at an intersection between Ma Tau Wai Road and Farm Road on September 27 last year and killing a gull there by throwing stones at it three days later.

Tang was arrested by police on October 1 last year and he told officers that he wanted to make soup with the gull.