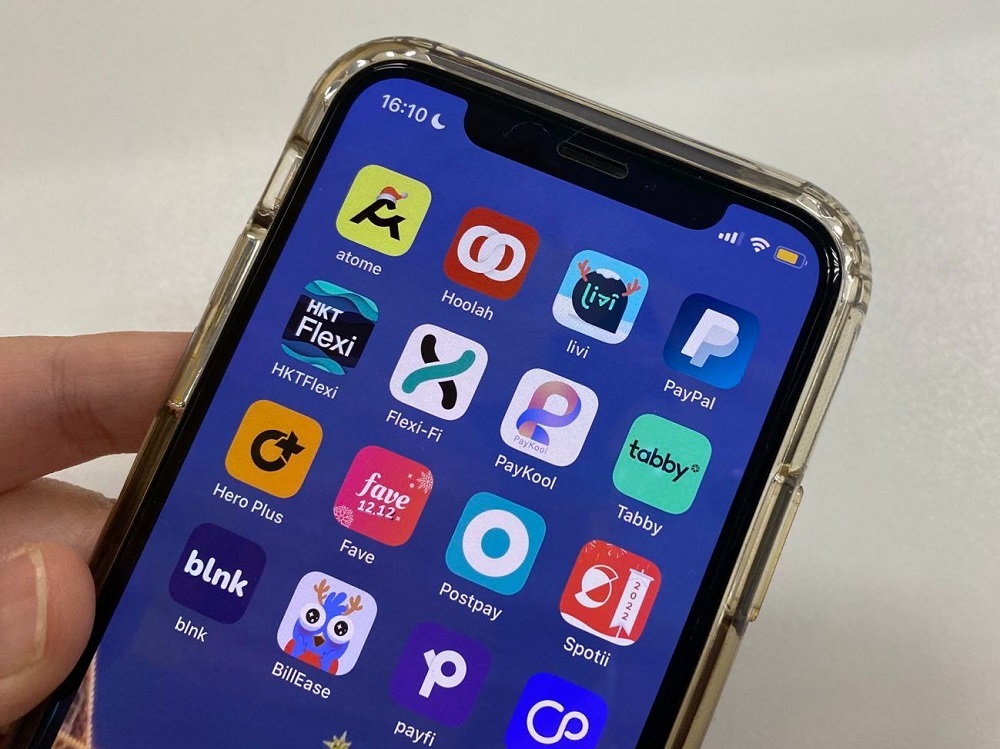 Guidance to protect "buy now, pay later" consumers on the way
In response to the increasingly popular "buy now, pay later" platforms in Hong Kong, authorities are developing guidelines to strengthen consumer protection with the view that young people may be easily influenced into overspending and falling into debt traps, according to Christopher Hui Ching-yu, Secretary for financial services and the treasury.
The "buy now, pay later" (BNPL) payment service platforms introduced by virtual banks and some enterprises generally do not set an income threshold and allow consumers to pay by interest-free installments in order to solicit business. At the same time, the fines and handling fees incurred by clients for late repayment are relatively low.

Hui said the government's measures on consumer protection and promotion of prudent borrowing also cover BNPL services. The government has also been promoting the importance of prudent borrowing, which includes avoiding overspending, having due regard to the personal financial situation and repayment ability, avoiding piling up of debts, etc., through public education activities.

As the usage of BNPL may grow over time, the Hong Kong Monetary Authority (HKMA) is developing guidance to strengthen consumer protection regarding banks' innovative consumer finance products, such as BNPL products, concerning international practices.

Such work is in progress, and the HKMA expects to consult the banking industry on the detailed guidance in the coming few months, Hui said.

At the same time, the IFEC has established a dedicated section on its website to illustrate key features of BNPL services and set out issues that consumers should pay attention to when using such services.

He added that BNPL services are still in the development phase in Hong Kong. According to a study report on global payments, the payment made by Hong Kong consumers at physical stores by way of BNPL services in 2021 only accounted for around 2 percent of the total.

In addition, the Investor and Financial Education Council (IFEC) conducted a survey between April and May this year, which showed that only 0.3 percent of the respondents have used such services.