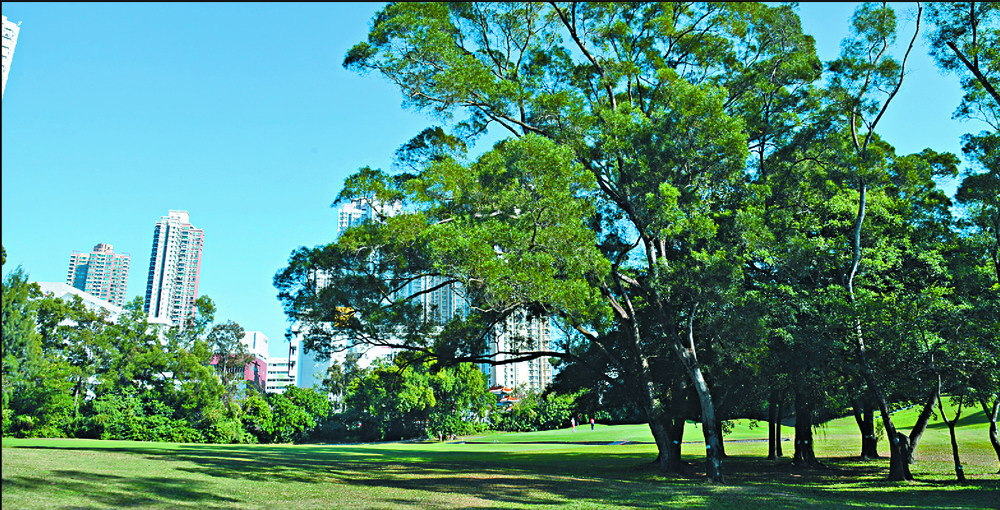 Green fears amid push to ax EIAs for larger projects
Eliminating requirements for assessment reports for development projects covering less than 50 hectares will not lead to oversights in environmental protection, the government says.
The assistant director of environmental assessment at the Environmental Protection Department, Terence Tsang Sai-wing, said findings from the 25 environmental impact assessments for development projects under 50 hectares over the past 20 years - most of which were public housing projects - have been inconsequential.

"The recommendations made in the reports in terms of land allocation and environmental improvement measures have been limited," he said.

Under the Environmental Impact Assessment Ordinance, projects covering more than 20 hectares require an EIA.

Conservancy Association campaign manager Roy Ng Hei-man said "loosening regulations would compromise the regulatory effect of EIAs, allowing projects with significant environmental impact to be approved without scrutiny."

He said the Fanling Golf Course project, involving the development of a nine-hectare plot on the course to provide an estimated 12,000 flats for 33,600 residents by 2029, would not be subject to an assessment report if the government motion goes through.

Responding to inquiries in a Legislative Council meeting, Secretary for Development Bernadette Linn Hon-ho said authorities are arranging for compensation for brownfield operators affected by government projects.

She said the government has resumed 30 hectares of brownfield sites - which has displaced about 400 operators - in a drive to acquire and redevelop 200 hectares by 2026.