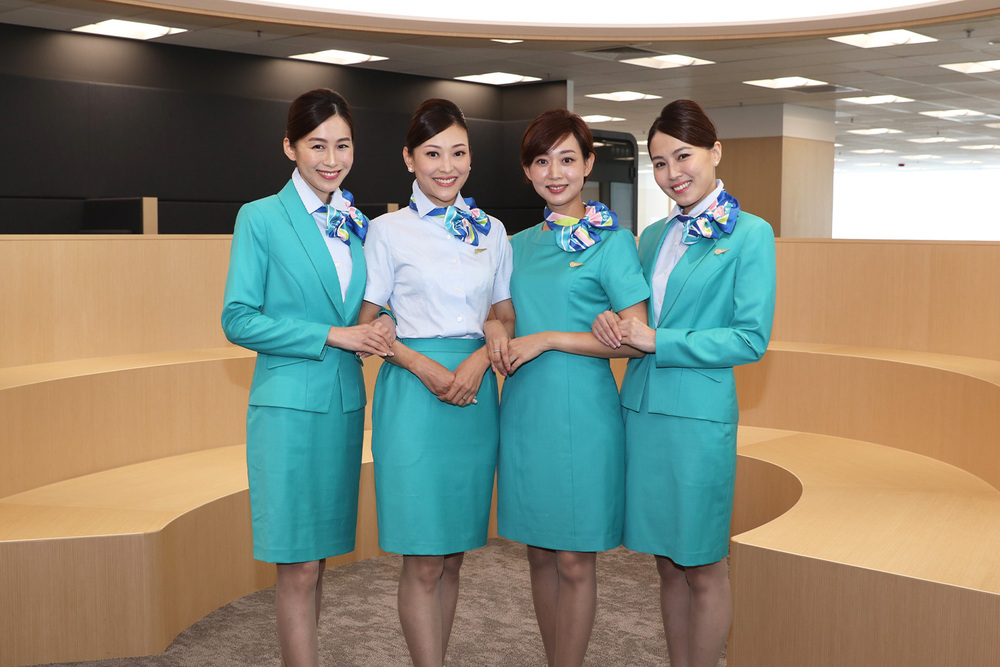 Greater Bay Airlines granted five-year licence to operate 104 routes
Greater Bay Airlines has been granted a licence to operate flights to and from Hong Kong, posing new challenges to Cathay Pacific Airways.
According to an announcement Monday, the Air Transport Licensing Authority has granted Greater Bay Airlines a licence to operate flights from Hong Kong for five years starting today.

Under the licence, the airline is allowed to carry passengers, cargo, or mail over 104 routes at unlimited frequency to and from Hong Kong International Airport. Greater Bay Airlines' destinations range from mainland cities to those in Japan, Vietnam, and South Korea.

The announcement comes weeks after director general of the International Air Transport Association Willie Walsh said that Hong Kong's status as an aviation hub has become "increasingly isolated" by travel restrictions.

Greater Bay Airlines was founded by Hong Kong mogul Bill Wong Cho-bau who also owns the Shenzhen-headquartered Donghai Airlines.

According to GBA's website, "Greater Bay Airlines was established in response to the Central Government's national strategy for developing the Guangdong-Hong Kong-Macao Greater Bay Area, and the integration of Hong Kong into Chinese Mainland's overall development."

Former Cathay Dragon CEO Algernon Yau Ying-wah joined GBA after the regional airline ceased operations in a restructuring by its parent company Cathay Pacific. According to reports, Wong is ready to hire more pilots laid off from Cathay Dragon.

In response to GBA's announcement, Cathay has issued a statement acknowledging the competitiveness of the aviation industry, and that they are excited by the opportunities present in Hong Kong and across the Greater Bay Area despite challenging circumstances.