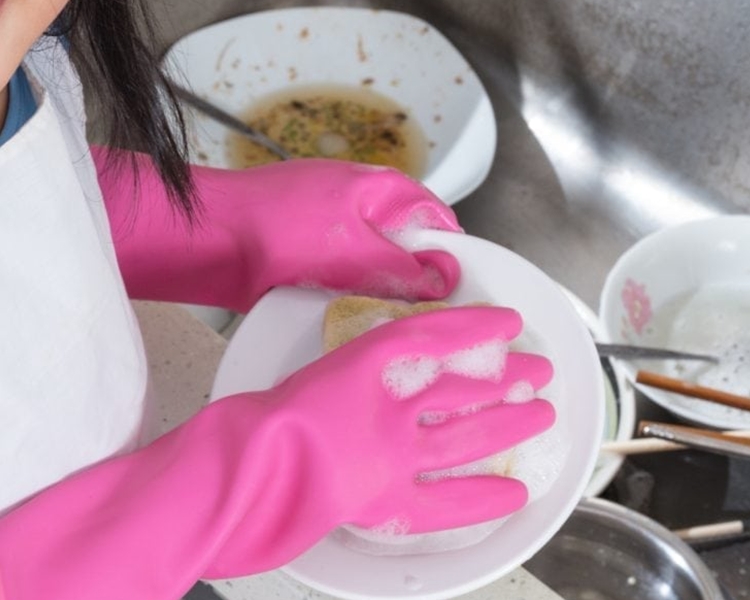 Grassroot children did up to 16 hours of housework per week
A survey found that more than 80 percent of children from grassroot families have to do housework or take care of their family members. Nearly half of them came from single-parent families.
The Society for Community Organization believed that long housework hours increased the students' physical and mental stress, affecting their studies and social lives.

SoCo surveyed 201 grassroot children with an average age of 10 from June last year to September this year.

Nearly 65 percent of the respondents lived in cage homes and partition flats. The median monthly household income of the respondents was HK$12,000.

Although the average age of the children surveyed was only 10 years, they are already dealing with household chores and taking care of their family members. Over 40 percent of them had to do 8 hours or more of housework every week, while some did up to 16 hours of it.

More than 30 percent said that the overwhelming amount of housework they needed to do affected their health, while 23 percent said they were tired of it.

Nearly 10 percent said that although they did not want to, they had to take care of their families or do housework regularly.

About 20 percent of the children interviewed said they did not have enough time for homework and extracurricular reading because of housework.

The survey also found that around 15 percent of the children surveyed said that their parents were not in Hong Kong or did not hold a Hong Kong Identity Card.

The organization believed the government should set up a special mechanism to identify these "young caregivers" and their needs.

It also suggested the government to establish family and children care support centers to handle cases of families in need, as well as to improve the After School Care Programme and Neighbourhood Support Child Care Project.