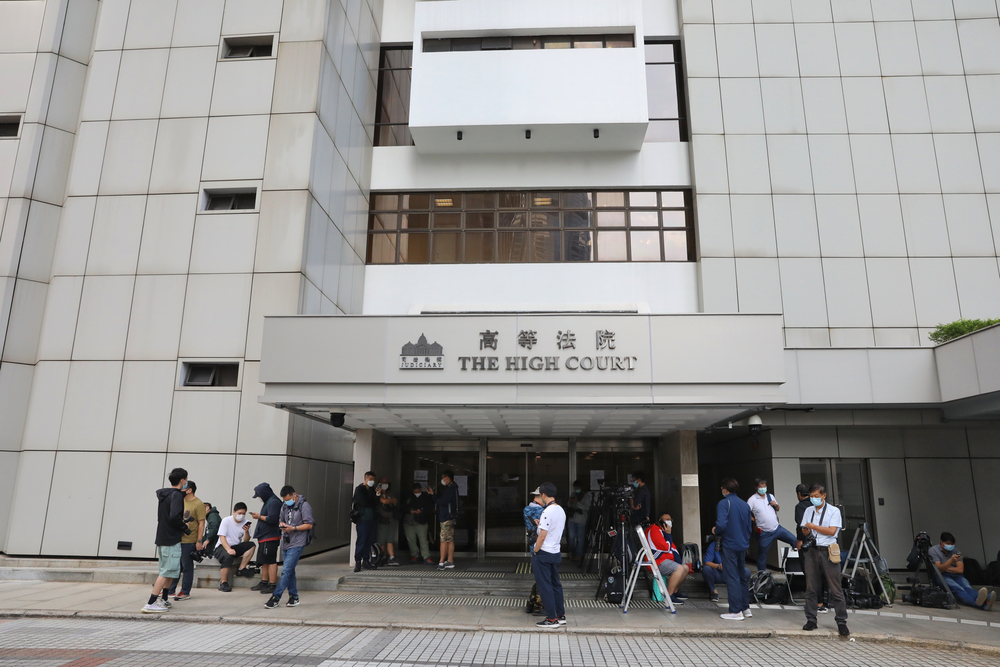 Grandpa found not guilty of raping 18-year-old granddaughter
A 73-year-old man was found not guilty of raping his 18-year-old granddaughter today, despite admitting to doing so to police earlier.
After a five-hour discussion, jurors in the High Court acquitted the 73-year-old of all charges accusing him of raping and indecently assaulting his granddaughter, identified as X in court.

The man, referred as H.C.W., allegedly raped X on May 11, 2019 inside a flat in Sau Mau Ping and indecently assaulted her four times between February and May in 2019.

He was charged with one count of rape and four counts of indecent assault. He pleaded not guilty to all of the charges earlier.

The prosecution said in the opening statement that X, accompanied by her mother, told police she will not further pursue the matter and won't testify in court. Other family members didn't testify in court as well. The trial of this case therefore relied heavily on the testimony of the man, the prosecution pointed out.

The prosecution then referred to a video meeting between H.C.W and the police. He told officers under police caution that he felt lustful after massaging her belly and thighs, and touched her breast under the guise of checking for breast cancer. The girl then pushed him away.

He also admitted he raped his granddaughter after massaging her when she was in bed, but stopped, as he suddenly realized he should not rape her. "I know I did something I can't forgive myself for. I should not indecently assault or rape my granddaughter. I beg the judge and everyone here to give me a chance and I will never do it again." He told police he felt "worse than a beast" for what he had done as well.

As X refused to testify in court, the statement H.C.W. made in the video meeting with police is the only piece of evidence available to the prosecution.

In the end a 6-1 judgment acquitted the man of the first count of indecent assault charge. All seven jurors then acquitted the man of the remaining indecent assault and rape charges.