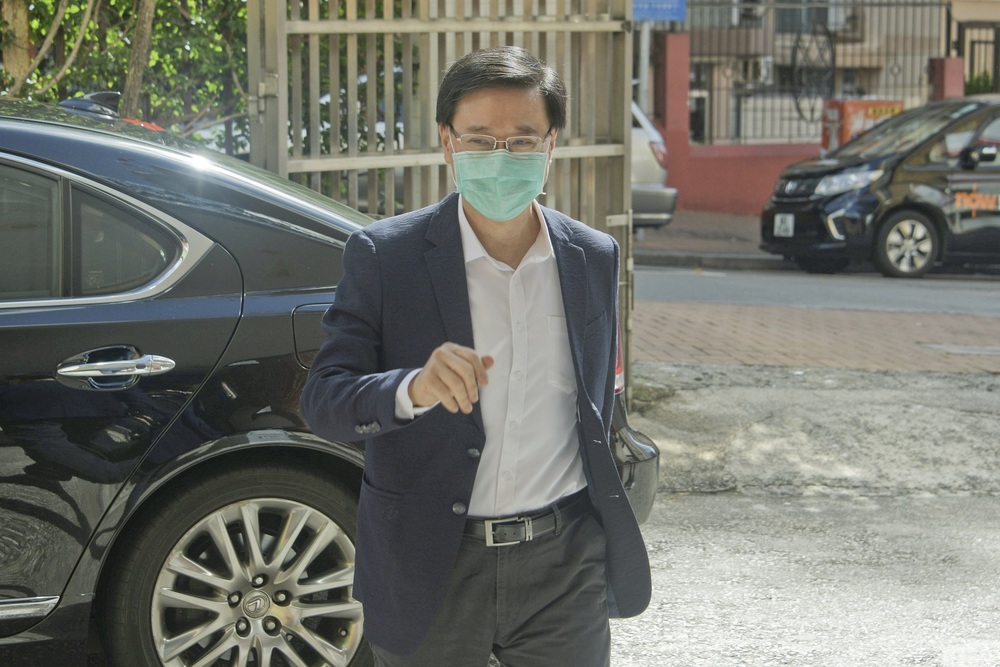 Govt working on fake news legislation that fits HK
Chief secretary for administration John Lee Ka-chiu said the government is working on the fake news legislation that fits the situation of Hong Kong.
Speaking on a radio program, Lee said if the media industry can set up a code of conduct by themselves and tackled the problems caused by fake news, it would be more flexible for the government when introducing regulations.

However the government must first provide a clear definition of the term "fake news" before working on the legislation procedures, Lee said.

There are other concerns as well, like whether the new law will damage the system of the city, and how to strike a balance between the greater interest of the society and the freedom of press, he added.

Lee pointed out that a lot of false information had misled the public since 2019, for example people claimed that protesters were killed by the police at Prince Edward MTR station on August 31, 2019.

He said that government is now studying similar legislation carried out in other countries that practice common law as well, so that the government could introduce a law that fits the situation of Hong Kong.

Legislation as well as administration measures will all be considered, and the government is opened to opinions of different sectors of the city, Lee added.