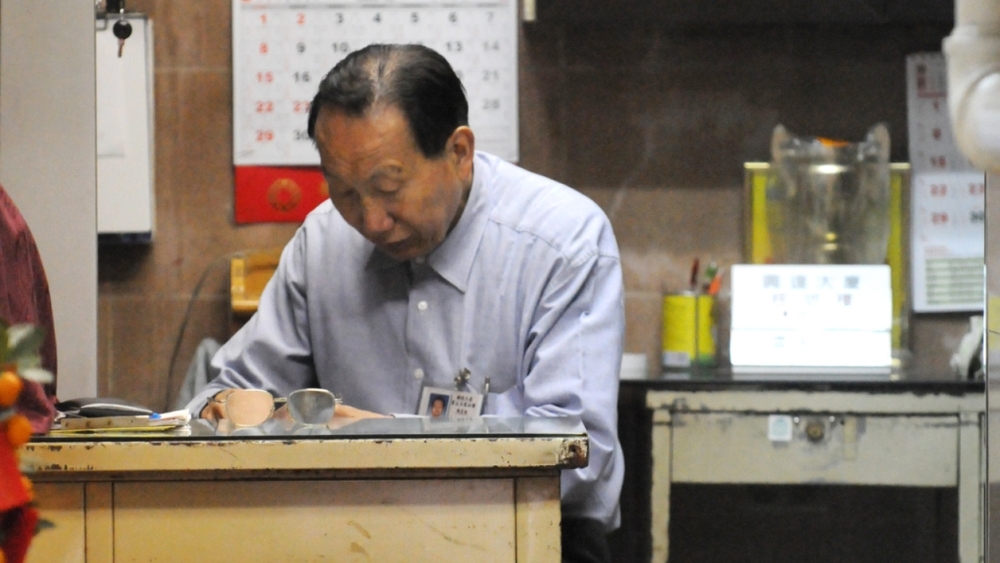 Govt urged to raise minimum wage to HK$50 per hour
The government should raise the minimum wage by at least 33 percent to HK$50 or more per hour, the Catholic Diocese of Hong Kong Diocesan Pastoral Centre for Workers (Kowloon) urged on Monday.
The center surveyed 144 grassroots-level security guards between May and June and found some of them who are earning the current minimum wage level of HK$37.5 an hour – first set in 2019 and frozen in a review in 2021 – are unable to make ends meet.

Among the 144 security guards, 31.7 percent of them said they were paid the statutory minimum wage rate, of which 70 percent of them have to work more than 10 hours a day, as well as reducing their days on leave to make a living.

The survey also found that 80 percent of respondents suffered from the salary freezes brought by the pandemic over the last two years.

Some of them told the research team that they experienced insomnia, headaches, and back pain due to the stress, while some reflected that they only consume one single meal a day and sustained themselves on water and biscuits to save money.

The center proposes to adjust the minimum wage to HK$50 per hour or more and to conduct the review annually to make sure workers' pay can cope with inflation.

The Minimum Wage Commission has started a consultation exercise on the issue, and is due to submit its recommendation to the government by the end of October.