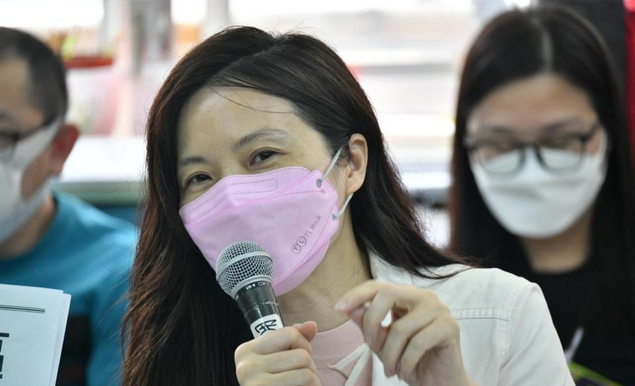 Govt urged to lower threshold for jobless fund application amid mass layoffs
A grassroots organisation on Sunday called on the government to relax the restrictions on its Temporary Unemployment Relief program, and to review the thousands of denied applications of unemployed workers deemed ineligible as beneficiaries.
Over 90 percent of respondents in a survey conducted by the Society for Community Organization (SoCO) on the employment situation of grassroots workers said that they have lost their jobs or have been asked to take unpaid leave.

The survey, which interviewed 375 grassroots citizens, also found that nearly 40 percent of respondents had applied for the government's temporary unemployment relief program which would grant successful applicants a one-off subsidy of HK$10,000.

The scheme required applicants to have been jobless for 30 days straight, and to have worked for at least one month from October to December last year.

Authorities said earlier that the applications of about 100,000 out of 400,000 applications were denied primarily because applicants' monthly income during the fourth quarter of 2021 did not fall between $2,700 and $30,000.

The Society for Community Organisation's deputy head Sze Lai-shan said that respondents who had their applications rejected had failed to submit supplementary documents within the deadline.

Earlier this month, the pro-establishment Federation of Trade Unions suggested that authorities should lift the HK$30,000 salary cap on the handout scheme.

SoCO urged the government to lower the application threshold and to set up an appeal mechanism allowing rejected applications to be reconsidered.

Sze also pointed out that the current hourly minimum wage of HK$37.5 should be increased to at least HK$50 to meet citizens' needs.