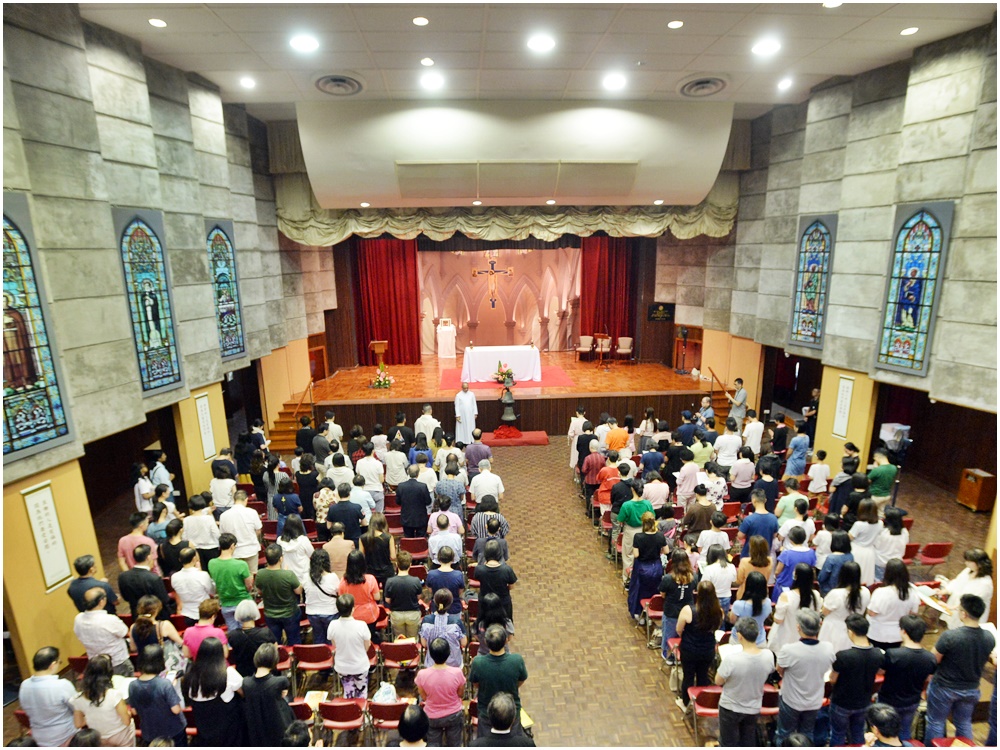 Govt to ease Covid rules on religious gatherings
The Hong Kong government is expected to ease the restrictions on religious gatherings, with the city reporting no locally transmitted and untraceable Covid-19 cases on Thursday.
According to sources, authorities are considering allowing people to host religious gatherings again, with the maximum turnout no more than 30 percent of the original capacity.

Such activities must be in venues that are regularly used for worship.

No eating or drinking will be allowed during the gatherings, but ceremonies such as receiving holy communion can be exempted.

It was said that the Executive Council will finalize their decision upon the matter next Tuesday.