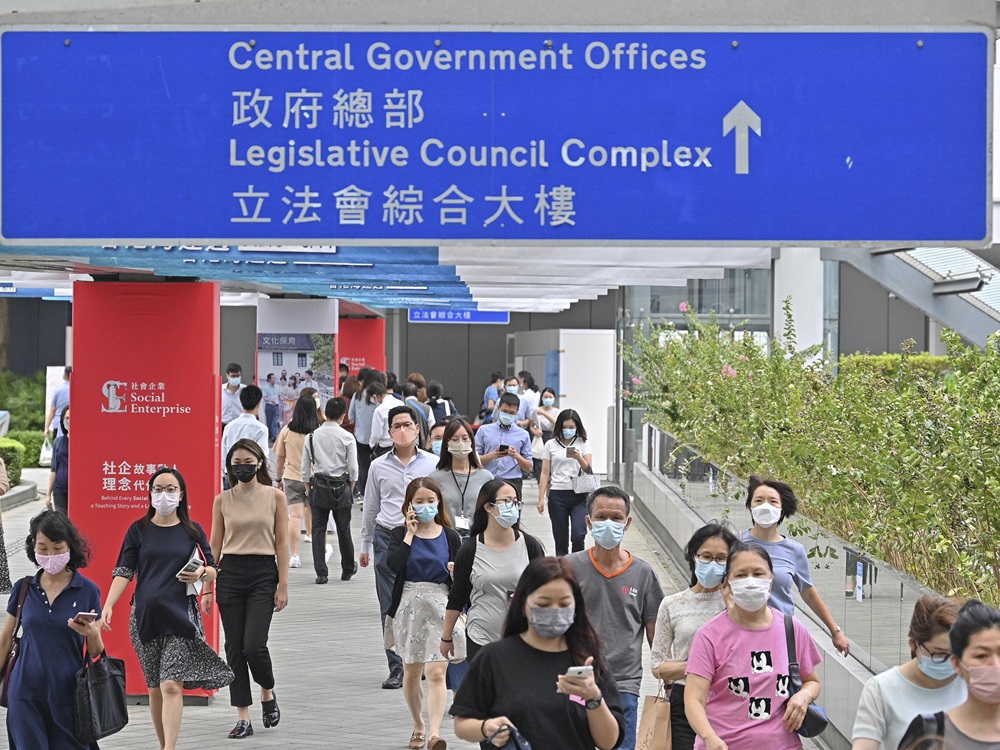 Govt to assign civil servants to help at polling stations
Civil servants will be assigned to serve as electoral staff in the coming Legislative Council election, instead of applying for the job as they wish as before.
Secretary for the Civil Service Patrick Nip Tak-kuen sent a letter to all civil servants, saying that he had ordered the head of all government departments to assign civil servants to serve as electoral staff at poll stations.

He added civil servants are the backbone of the government and it is also their duty to make sure the election will be staged smoothly.

Those assigned as electoral staff will face disciplinary actions if they fail to perform their duties or fail to report to the polling stations.

Latest data revealed there are over 4.4 million of registered voters and the government will set up over 620 polling stations. The Registration and Electoral Office estimated over 36,000 electoral staff members would be needed on December 19.

Nip said the office will send the appointment to the civil servants starting today and they will then be arranged for briefing sessions and training.