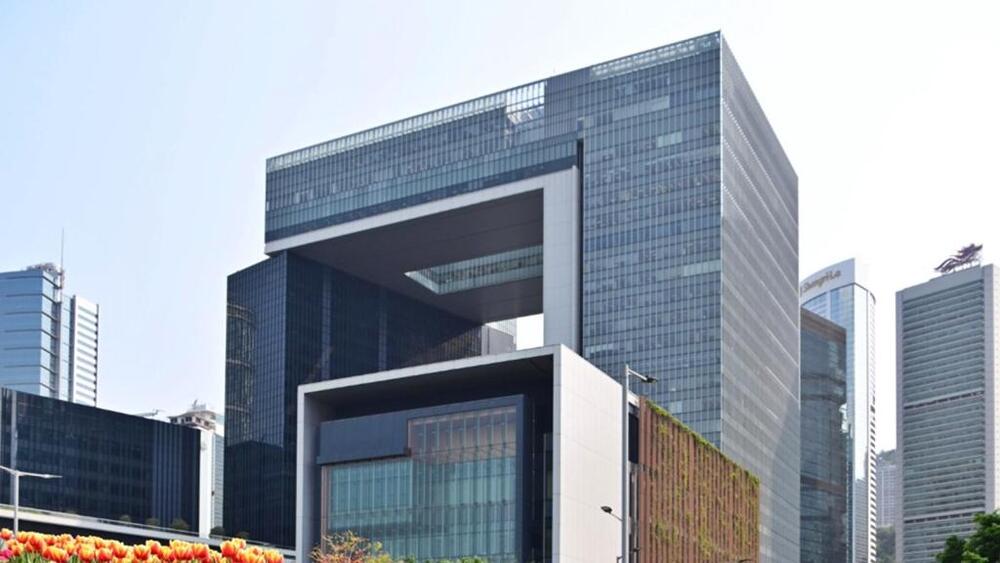 Govt restructure plan approved by Executive Council
Executive Council on Tuesday approved the plan on government restructuring, which proposed to add three deputy secretaries at an estimated higher-than-expected cost of HK$30 million, a source said.
It was understood that the approved proposal is based on the three department secretaries and 15 bureau heads proposed by the current government and will add three additional deputy secretary posts, including deputy chief secretary for administration, deputy financial secretary, and deputy secretary for justice. They will also be provided with support staff.

Chief Executive Carrie Lam Cheng Yuet-ngor said earlier that restructuring the government will cost HK$30 million more in recurrent expenditure, whereas the source said the actual cost may be even higher.

According to the paper submitted to the Legislative Council in January, the restructure would increase the number of policy bureaus from the current 13 to 15, adding a new Culture, Sports and Tourism Bureau.

The new bureau will oversee the creative industries and tourism portfolio policies, which will spearhead the development of Hong Kong as an East-meets-West center for international cultural exchange.

Meanwhile, the Transport and Housing Bureau will be split into two independent policy bureaus, among which the Housing Bureau will promote public housing development and support those waiting for public housing.

In addition, the Food and Health Bureau will be revamped as Health Bureau to focus on medical and health policies. The Environment Bureau will be expanded as the Environment and Ecology Bureau to take over policies on environmental hygiene, food safety, agriculture and fisheries, and veterinary public health.

The subcommittee to study the proposal for reorganizing the government structure and related matters will hold the first meeting this Friday to discuss the proposal.