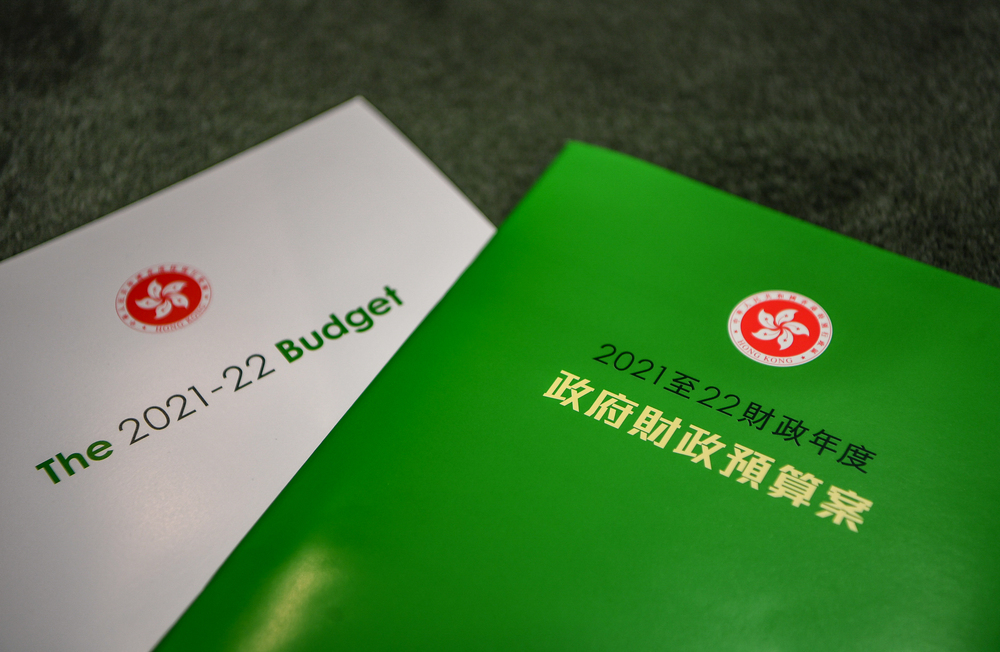 Govt records HK$57 billion deficit in four months
The government has recorded a HK$57.2 billion deficit in the first four months this fiscal year.
Expenditure from April to July amounted to HK$204 billion, while revenue amounted to HK$147 billion, it announced today.

A government spokesperson explained that the HK$57.2 deficit was mainly due to the fact that some major types of revenue including salaries and profits taxes are mostly received towards the end of a financial year.

The fiscal reserves stood at HK$870 billion as of July 31.

Financial Secretary Paul Chan Mo-po earlier predicted a deficit up to HK$101 billion, equivalent to 3.6 percent of GDP, for this fiscal year.

He said counter-cyclical fiscal measures and continued increase in recurrent expenditure announced in the 2021/22 Budget would result in a record-high deficit.