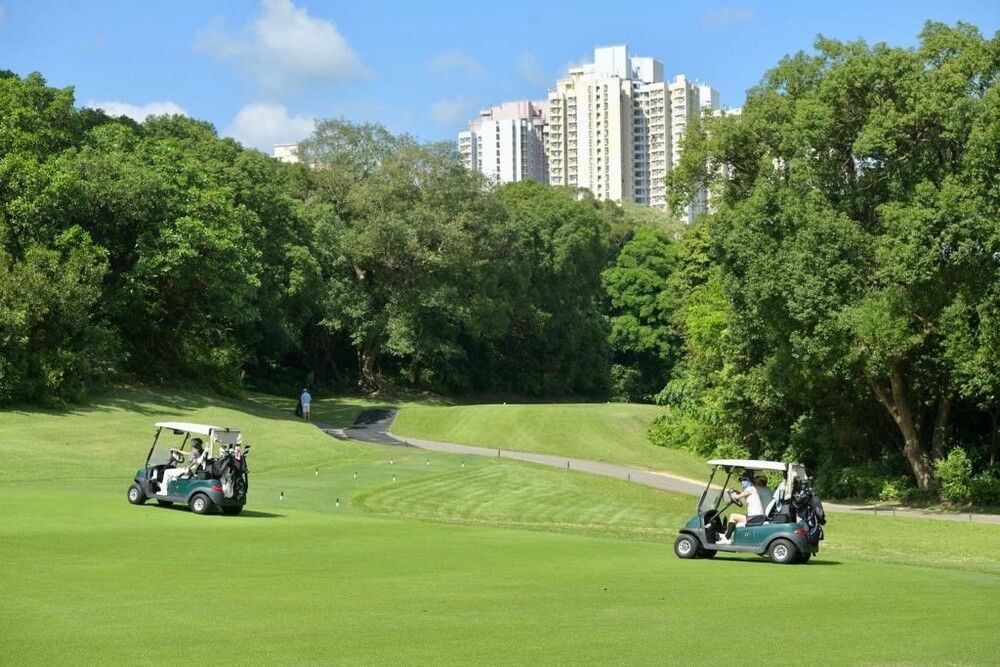 Government Revises Land Zone on Fanling Golf Course for Public Housing Development
The Planning Department has proposed to alter the land zone on the Fanling Golf Course for a public housing development plan as "undetermined" to provide a buffer period for relevant authorities to adjust the development layout.
The government stressed that the revision is only temporary and the draft of the development plan still states the intention to develop public housing there.

The revision will affect the scale and timetable of the proposed public housing development, but the government will take back the 32 hectares of land as planned on September 1 and the Leisure and Cultural Services Department will take over the management and maintenance work of the land.

The Hong Kong Golf Club needs time to study the relevant documents.