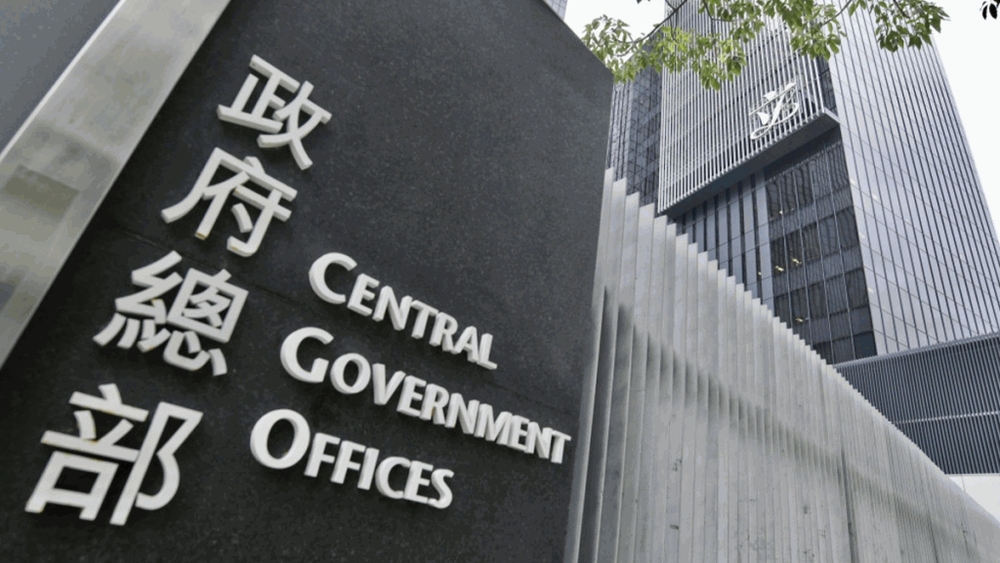 Govt condemns bullying act by U.S. CECC intent to interfere in the 'Hong Kong 47' trial
The government on Wednesday strongly opposed the statement issued by chairs of the United States Congressional-Executive Commission on China regarding the trial of the Hong Kong 47 case, and "vehemently condemned" the U.S. politicians' attempt to seek sanctions on prosecutors of the case.
"The HKSAR government strongly objects to the purely politically oriented remarks of the U.S. politicians," the government spokesman said. "Making a statement with the intent to interfere with or obstruct the course of justice, or engaging in conduct with the same intent, may even constitute the offence of criminal contempt of court or the offence of perverting the course of justice."

He stressed that the U.S. politicians' arbitrary and unreasonable bullying act "has seriously violated international norms and grossly interfered in Hong Kong affairs and China's internal affairs at large."

"It is a blatant attempt to undermine the rule of law of Hong Kong and will only expose their own weakness and be doomed to fail," the spokesman added.

Meanwhile, the spokesperson for the Commissioner's Office of the Chinese Foreign Ministry in the HKSAR also strongly disapproved and firmly rejected the statement issued by CECC.

"We urge relevant U.S. politicians to immediately stop interfering into Hong Kong's judiciary," he added.