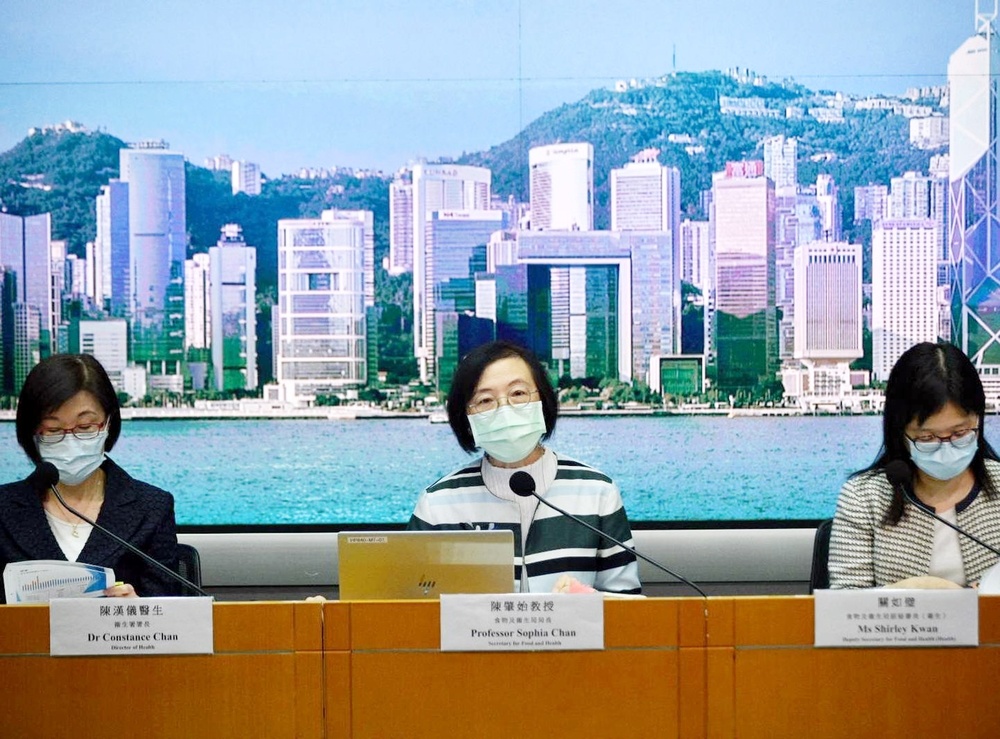 Govt announces plan to bring in overseas doctors, with new committee to vet medical schools
Hong Kong has announced a new plan to introduce more foreign-trained doctors to work in the city as a way of combating the severe staffing shortage Hong Kong's public sector was experiencing, with the bill to be read in the legislature on June 2.
Under the proposal, doctors who graduated outside Hong Kong would be able to fully practice in the city without going through a licensing exam if they met four main criteria.

Those doctors must be permanent residents. They must also be graduates of recognized non-local medical schools and registered as doctors or holders of specialist qualifications outside Hong Kong.

The doctors must work in the city's public health care system for at least five years after obtaining their specialist qualifications, which their five years of service must be of satisfaction after undergoing a review.

Secretary for Health Sophia Chan Siu-chee said Hong Kong has two doctors for every 1,000 people, of which the ratio is much lower than many advanced economies like Singapore, Japan, the UK, Australia, and Sweden.

"Simply relying on local training will not be able to solve the shortage of doctors in the city, which the issue must be resolved by recruiting non-locally-trained doctors," said Chan.

She also said authorities will be setting up a special registration committee comprised of government officials, representatives from the Hospital Authority and the Medical Council.

The committee will be responsible for determining a list of recognized medical schools around the world, taking into account the universities' international ranking and their medical programs' curriculum, etc.

"It is expected that the list of recognized medical schools will not exceed 100," the health chief added.

Chan also said the doctors registered under the newly proposed route is not a move to replace the local licensing exams but to offer a new path to recruit more doctors.

She stressed that doctors who were new graduates will have to work around six years for obtaining their specialist qualifications, they will also be required to work in the public sector for another five years after that, which make these doctors having to remain in the public sector for up to 11 years.