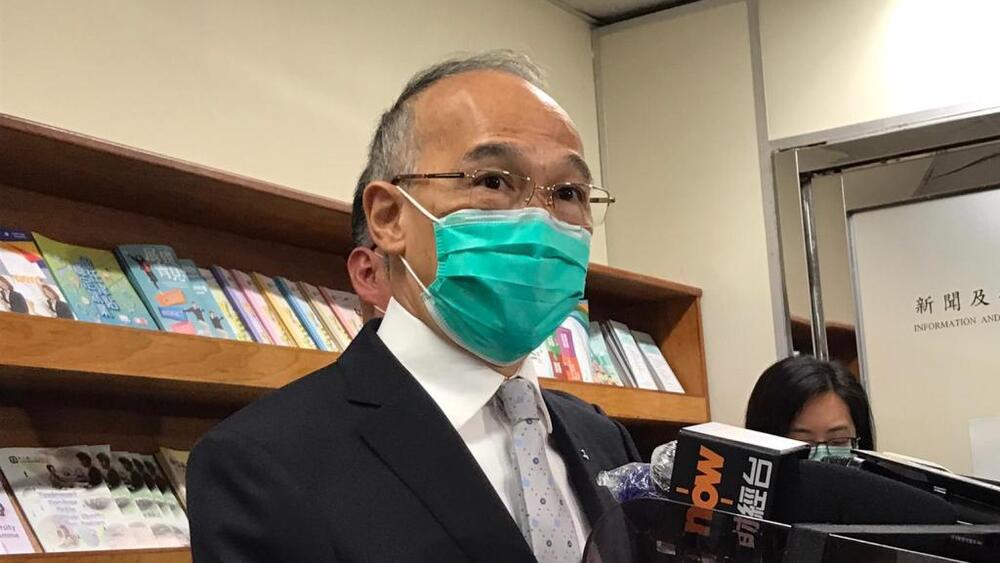 Govt advisor says HK Electric made a "low-level mistake" in recent power outage
A government advisor on energy policies said on Friday that power firm Hong Kong Electric was believed to have made a "low-level mistake" that caused a recent power outage and should be penalized by the government.
Hong Kong Electric officials yesterday revealed that the 48-minute power outage on Hong Kong Island in the early hours of Wednesday was caused by human error due to a mistakenly connected "backup" cable that had not been used for over a decade.

Speaking on a radio program this morning, Jimmy Kwok Chun-wah, chairman of the Energy Advisory Committee, which provides policy suggestions to the government, said the government would penalize the power firm according to their control agreements.

However, he said the severity of the penalty depends on a final report to be submitted by the power firm in four weeks, which would determine whether negligence is involved.

Meanwhile, Kwok said authorities should consider outages in recent years involving Hong Kong Electric and CLP Power when they assessed the performance of the two firms during this year's interim review of control agreements.

He said the terms of the agreements could be amended based on what has happened in the past five years to develop better preventive measures.

Also commenting on the incident, Edward Lo Wai-chau of the Hong Kong Institution of Engineers' electrical division had said he found it "hard to believe" for the firm to have an unrecorded power cable in a circuit diagram.

Lo called on the firm to review its maintenance procedures, as well as its staff training, in order to prevent occurrences of similar events.