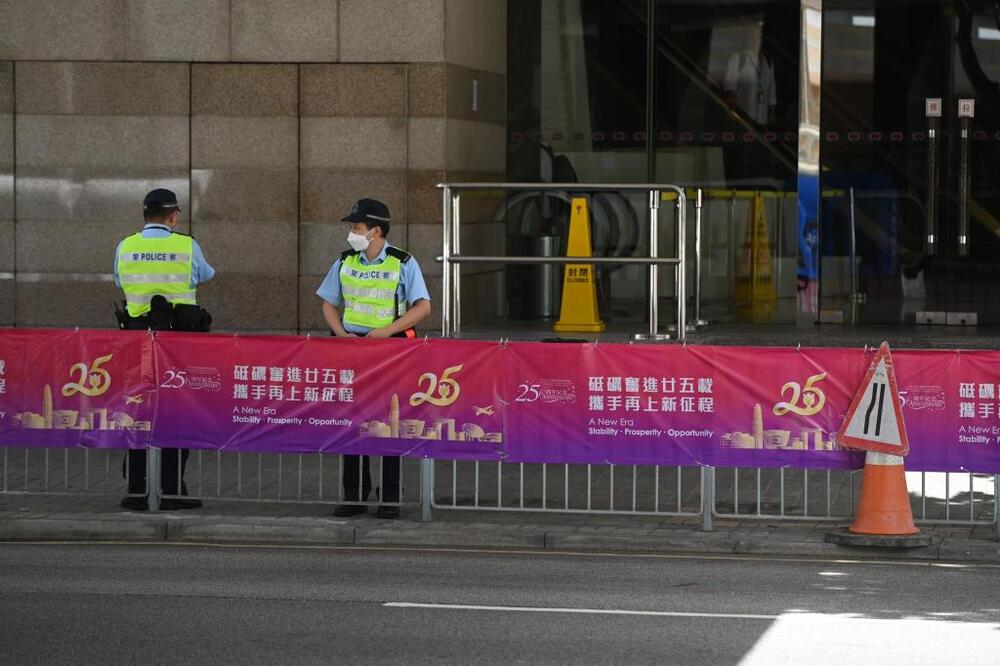 Govt accidentally leaks over 400 email addresses of July 1 celebration invitees
Email addresses of more than 400 guests, who were invited to attend the celebrations of the HKSAR 25th anniversary, have been leaked.
The Celebrations Coordination Office of the Home Affairs Bureau reminds guests about the relevant epidemic prevention measures via email on Sunday. However, the Office did not use the Blind Carbon Copy (BCC) feature when sending the email message to guests, resulting in the leakage of their email addresses.

It was understood that the email addresses of the incoming Chief Secretary for Administration Chan Kwok-ki and several Legislative Council members were among the leaked.

A government spokesperson said that the incident was caused by human errors and apologized to the affected guests. The government also informed the Office of the Privacy Commissioner for Personal Data about the incident.