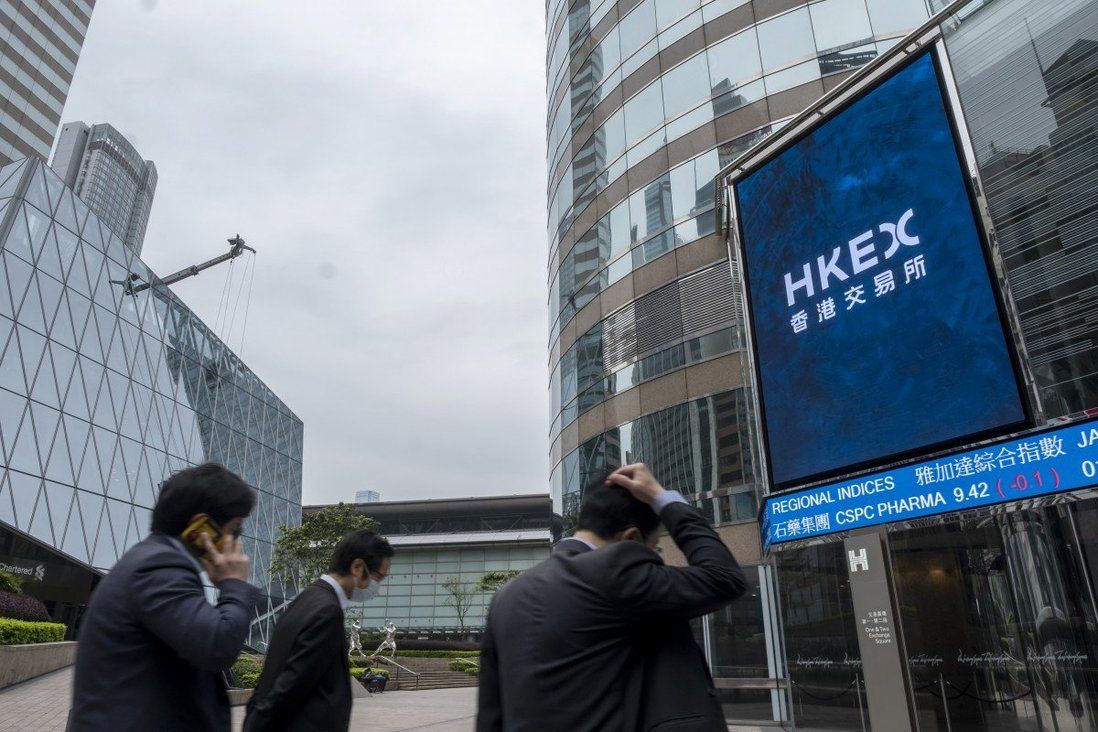 Government should not be undermining Hong Kong's business strengths
With 21-day quarantines hurting aviation and a stamp duty increase dampening stock market competitiveness, perhaps more businesspeople should join governance.
Given the vaccination programme in Hong Kong, why can't we relax the restrictions on aircrew, some of whom still need to undergo a 21-day quarantine?

Our restrictions only benefit competing airports and hurt everyone working in Hong Kong's aviation industry as well as our importers and exporters.

Meanwhile, our stock exchange has been the cornerstone of Hong Kong's economy, but instead of lowering the stamp duty on stock transactions to stay competitive, our government has increased it, which may divert away funds that would otherwise have come to us.

Can the government please focus instead on setting better discipline on how listed companies should be run and allowed to trade in the market? Compared to the US market, Hong Kong's listing regulations still have a way to go.

Since we are returning to a pro-government administrative system, which has helped Hong Kong to be successful in the past, I hope more of our talented businesspeople can participate in governance and drive greater success for the city.