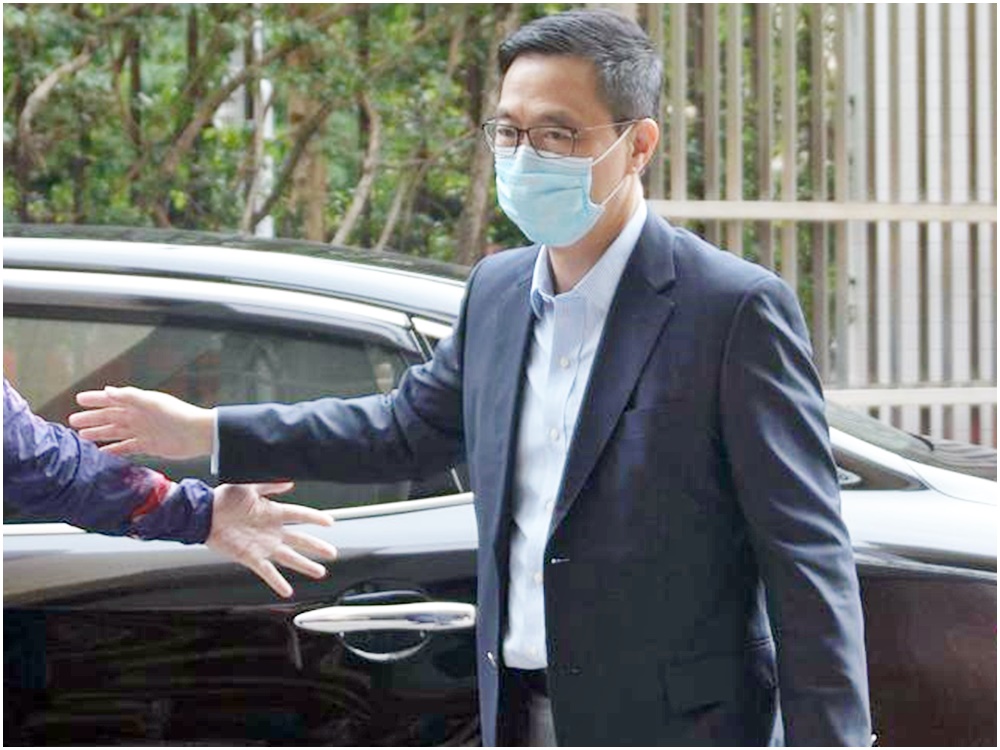 Government may ask teachers to swear allegiance oath
Teachers and social workers at public schools may have to take an oath to swear allegiance to the SAR government as officials are now mulling whether the measure is necessary.
Speaking on a radio program on Saturday, Secretary for Education Kevin Yeung Yun-hung said the measure may be imposed on speech therapists as well, for they will also make contact with students.

Yeung added the work on oath-taking of civil servants will be extended and how the oath-taking of teachers work will be looked into as well if government deems it a necessary measure.

He also said as social works and speech therapists at schools will make contact with students as well, government will also study whether they need to swear an allegiance oath.

Yet as the relevant arrangements involve other departments, the government will release more information in due course, according to Yeung.

On another note, the education chief said the requirement demanding schools to hoist the national flag everyday and to stage a flag-hoisting ceremony every week will not be too difficult for schools to execute.

"We hope students can learn how to respect the national flag and emblem, as well as relevant etiquette," he continued.

Yeung also pointed out that it is important that teachers have knowledge on the Basic Law as the constitutional status of the SAR and relationship between Hong Kong and China may be included in teaching activities.

Starting next school year, new teachers or teachers changing to a new school will have to pass a test on Basic Law before officially taking the job.

He believed taking the test won't be a tough task to teachers, saying that the Basic Law test in the recruitment of civil servants has been running for some time.