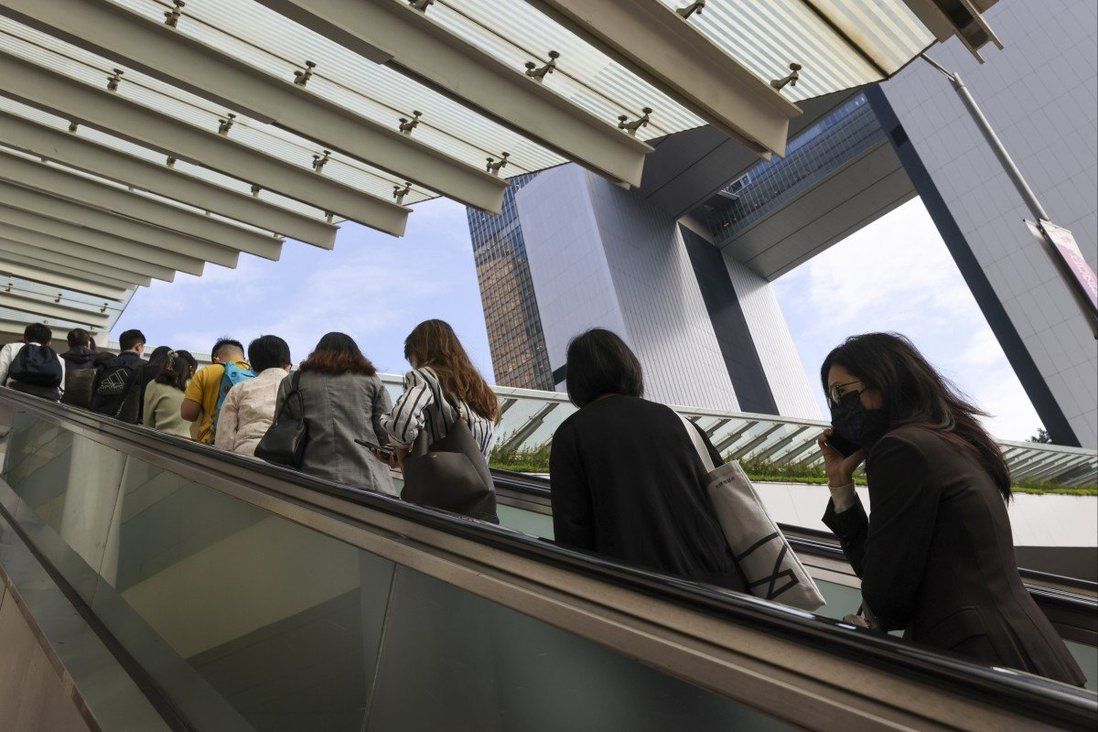 Government jobs are not 'iron rice bowls'; more than 50 fired in past year
More than 1,100 employees faced disciplinary actions over past 5 financial years, with 155 of them dismissed.
A minister has revealed 51 civil servants were fired for serious misconduct in the past year, accounting for about a third of all sackings in the government's workforce since 2017-18.

Secretary for the Civil Service Patrick Nip Tak-kuen told a Legislative Council meeting on Thursday that another 70 were ordered to leave the service in 2021 for failing to meet the new requirement of signing a declaration to uphold the Basic Law and bear allegiance to Hong Kong.

"I hope no one will assume that civil service jobs are 'iron rice bowls', where people will not be fired no matter the kinds of serious mistakes they have made," Nip said, referring to a Chinese phrase used to describe a job with guaranteed job security and income.