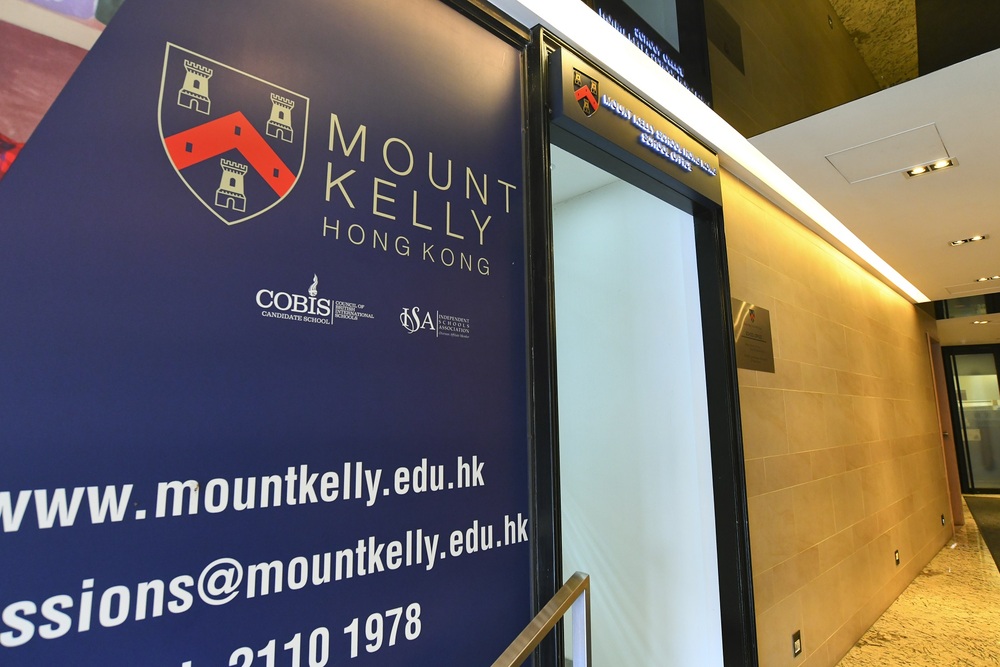 Government investigate complaints against a private school's operation
Mount Kelly School Hong Kong has suspended in-person classes as the Education Bureau investigates the private school facing financial troubles.
Students will switch to online learning for the time being until the term ends on July 3.

The private school reportedly told parents last week it has to sort out its finances and carry out a restructure, but promised to resume classes in the new school year in August.

The Education Bureau (EDB) said that it is "extremely concerned" about Mount Kelly's situation and is seeking an explanation from the schools' management committee.

The Bureau also reminded the school to take care of students' interests and provide clear explanations to parents and other stakeholders on the school's arrangement.

"[The school] should also deal with wage matters with its school staffers as soon as possible, following the contract terms," EDB said.

"In regards to complaints about the schools' operation, the Bureau is currently conducting investigation and follow-up actions. We will deal with the matter strictly following an established mechanism and impose punishment over any violations," EDB added.

Mount Kelly School Hong Kong said in-person classes will resume when the new term starts on August 24.

"In spite of the positive student intake since our opening in 2017, the school experienced a substantial loss last year prompting Mount Kelly Education Group to query," spokesman of the school said. "The Group noted the operation problems include many overdue tuition fees, confusing accounting records among others,"

The school said it has commissioned lawyers and accountants to form a new financial team in late May which had started to restructure the school operation.

In response to controversies over failing to pay wages to staffers on time, Mount Kelly said the school's funds had been frozen due to review by the new financial team.

"The school has been making efforts to pay our teachers in phases and will definitely release the pay in full as soon as the review is completed," its spokesman said.