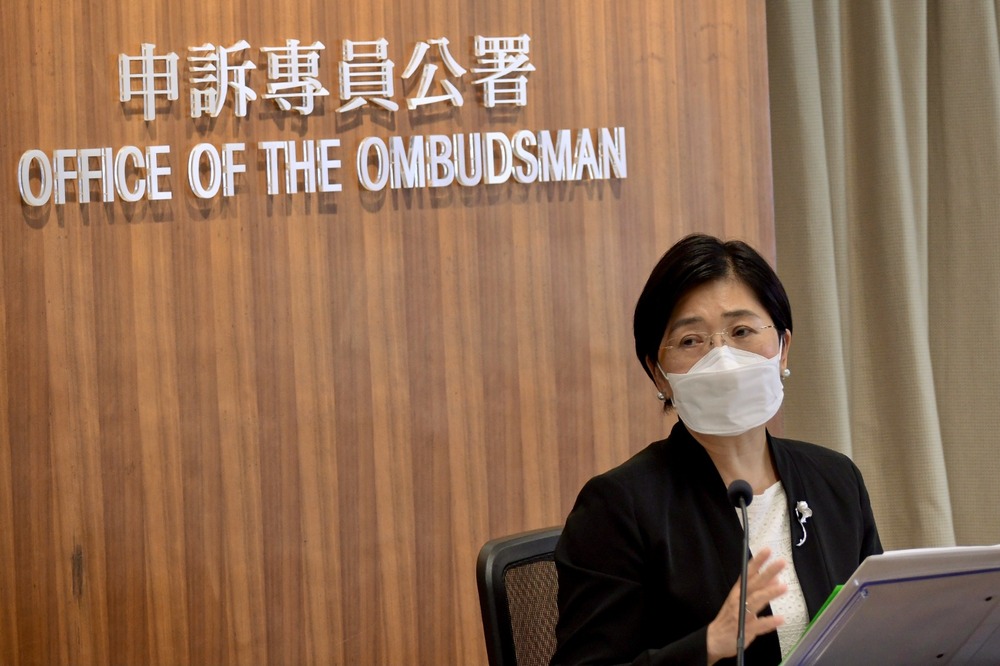 Government departments inefficient in finding interpreters
The Ombudsman has concluded an investigation into the government's external interpretation services, finding that the government has seen significant difficulty in finding experienced foreign-language and Chinese dialect interpreters.
The report recommended that the Constitutional and Mainland Affairs Bureau direct the formation of a central database of foreign-language interpreters for use by government departments.

The report raised issues surrounding the ability of various government departments, especially the police, to provide foreign-language or Chinese dialect interpreters, including the ability of departments to quickly and efficiently find reliable interpretation services for necessary purposes.

There is a mixed number of methods that departments seek out interpreters, including support from ethnic minority non governmental-organizations and the private market.

The police relies on a registry of external freelance interpreters provided by the judiciary administration.

However, the judiciary has not updated the registry since August 2018, meaning that government contacts for foreign-language interpreters are outdated. Furthermore, the Ombudsman found that the government has not established any uniform qualification requirements for such interpreters.

Under these circumstances, the Ombudsman stated that "the law enforcement departments' arrangements for interpretation services would inevitably become less efficient."

"It has become more difficult for them to look for experienced foreign-language interpreters who are familiar with court proceedings. This will certainly compromise the efficiency of relevant departments in performing duties... and providing public services" the report stated.

The Ombudsman concluded the report with several recommendations for reforms to correct the inadequacies of the current state of affairs. The report recommended that the Constitutional and Mainland Affairs Bureau lead the way in the formation of a centralized database. It was suggested that the database would provide government departments with contact information, academic qualifications, scheduling availability, and areas of specialization of freelance interpreters.

As for the interpreters themselves, it was recommended that fixed agreements of confidentiality and codes of conduct be established for all external freelancers to follow.

The Ombudsman also recommended each department explore the feasibility of providing remote interpretation services to improve flexibility, as well as gather data on the needs of public service users for interpretation services.

In response to the Ombudsman, the Constitutional and Mainland Affairs Bureau released a communication today acknowledging the reforms, but also noted that the Bureau is satisfied with the status quo.

"The general interpretation services currently provided by the Centre for Harmony and Enhancement of Ethnic Minority Residents has satisfied the interpretation service needs of most of the public authorities to help people of different races to obtain public services," a bureau spokesperson said.

The bureau stressed that the government is dedicated to eliminating racial discrimination and that it is committed to providing equal opportunities for people of different races.

The bureau said that it will carefully examine the recommendations and will begin coordinating with relevant government departments to begin putting together a central database of external foreign language interpreters.