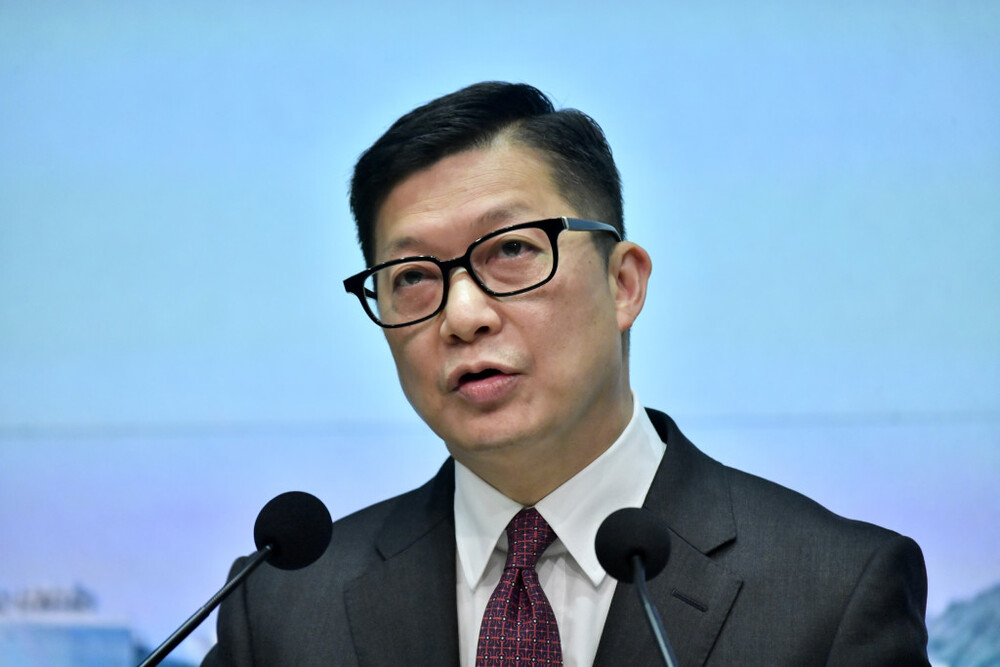 Google refused to pin China's national anthem top in HK search results
The security chief said on Monday that Google refused to replace a protest song in its search results for "Hong Kong national anthem" with the correct one.
Secretary for Security Chris Tang Ping-keung said the search engine company denied a request to display China's national anthem, "March of the Volunteers," rather than a protest song "Glory to Hong Kong," when users search for Hong Kong's national anthem.

"We felt great regret and this has hurt the feelings of Hong Kong people," Tang added. "We were told earlier by Google that all search results were generated by an algorithm with no human input."

"However, Google is providing paid advertising services at the same time to allow specified search results to be placed in prominent spaces," Tang questioned.

He also cited that Google approved the ruling of the Court of Justice of the European Union earlier this month that incorrect search results must be removed from its website, arguing that Google's action on Hong Kong's national anthem was showing "double standards".

"The SAR government will take every measure to get Google to correct the search result," Tang said.

"Glory to Hong Kong" is a song associated with the 2019 anti-government protests, and was misplayed as the national anthem to represent the city in multiple international sports events in the past few months.

The song was banned in 2020 after China imposed a sweeping national security law on the financial hub to punish what Beijing defines as secession, subversion, terrorism and collusion with foreign forces with up to life in prison.

Google's parent company, Alphabet Inc, did not immediately respond to a request for comment.