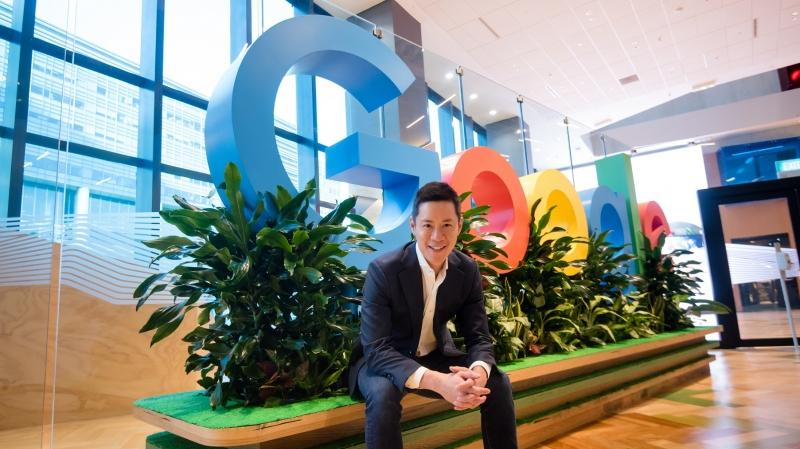 Google Hong Kong names Michael Yue as GM, sales and operations
Google Hong Kong has appointed Michael Yue as general manager, sales and operations.
Yue joined the company in 2011 and has held sales leadership and strategic partnership positions. With strong business acumen and entrepreneurial mindset, he has been partnering with businesses across retail, e-commerce, media and entertainment, and financial services sectors on digital strategy in APAC. Most recently, he was the global head of sales strategy and enablement, responsible for the development and growth of Google's advertising sales force.

"Smart use of technology and digital has become critical for our everyday life and businesses. In Hong Kong, we have been bringing helpful products and services to people, whether it's about looking for useful information on Search, navigating the city with Maps, and watching trending videos on YouTube. We're committed to technology for good in Hong Kong, and I'm excited to take on this role to help businesses and the city thrive in their transformation journey," he said.

Meanwhile, as the demand for digital skills continues to grow, Google Hong Kong offers relevant resources and programmes such as the Grow with Google initiative that offers a wide range of online programmes on digital upskilling and creativity.