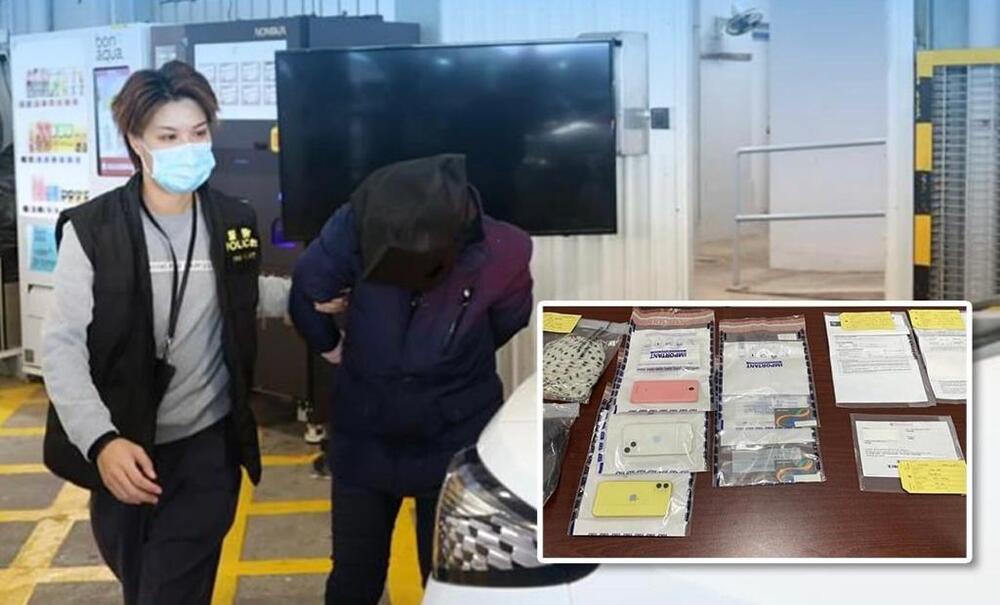 'Good Samaritans' cheated of HK$500,000 by street scammer
The 38-year-old con-woman first told her one victim, a stranger she met on the street, that she needed money urgently to hire a professional locksmith, as she had a considerable amount of goods locked inside a warehouse without a key.
After the "Good Samaritan" lent her some money, the woman said that she ran into problems with her business, persuading the victim to borrow money from financial institutions on her behalf for investment purposes.

The victim did not realize she had been conned until she lost contact with the woman after giving out a total of HK$400,000.

After investigation, police arrested a 38-year-old local woman surnamed Chan over obtaining property by deception in Tuen Mun on Monday evening.

Officers found that a total of eight victims aged between 26 and 68 were scammed by the same woman in similar circumstances. They lost amounts ranging between HK$300 and HK$400,000, with the entire amount lost totaling HK$500,000.

Three mobile phones and several bank receipts were seized during the operation. The woman is detained pending investigation.

Police reminded the public to pay more attention to elderly family members and call the "Anti-Scam Helpline 18222" for advice if in doubt.