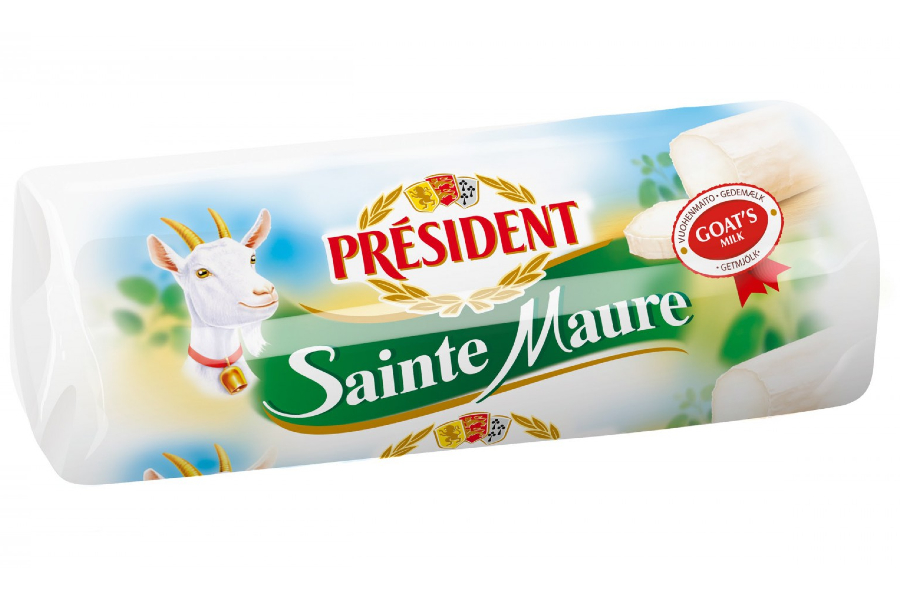 Goat cheese products from France pulled from shelves
The Centre for Food Safety (CFS) urges the public not to consume a kind of goat cheese imported from France as the product might have been contaminated with metallic foreign bodies.
The trade should also stop using or selling the affected batches of the product, the Centre added.

The affected product is "Chilled Goat Cheese Saint Maure" from the brand President, with the expiry date on November 1 and November 5 this year.

A preliminary investigation found that the affected batches of the product had been imported into Hong Kong. Local importers have stopped sales, removed the affected product from shelves, and initiated a recall according to the CFS's instructions.