Luxury jewellery owned by film stars Brigitte Lin, Carina Lau, Elizabeth Taylor and Grace Kelly to feature in Hong Kong Palace Museum exhibition.
About 300 pieces of luxury Cartier jewellery, watches and accessories from the private collections of Hong Kong celebrities and international style icons will be on show in Hong Kong for the first time next month.

"Cartier and Women" at the Hong Kong Palace Museum will feature pieces from silver screen stars Brigitte Lin Ching-hsia and Carina Lau Ka-ling, as well as exhibits from billionaire businesswoman Pansy Ho Chiu-king.

Pieces once owned by Hollywood superstars Elizabeth Taylor and Grace Kelly, who became Princess Grace of Monaco, and the Duchess of Windsor, wife of former British monarch Edward VIII, who abdicated to marry her, will also be featured in the exhibition at the West Kowloon museum.

Louis Ng Chi-wa, the museum's director, said the exhibition underscored Hong Kong's position as an East-meets-West cultural exchange crossroads.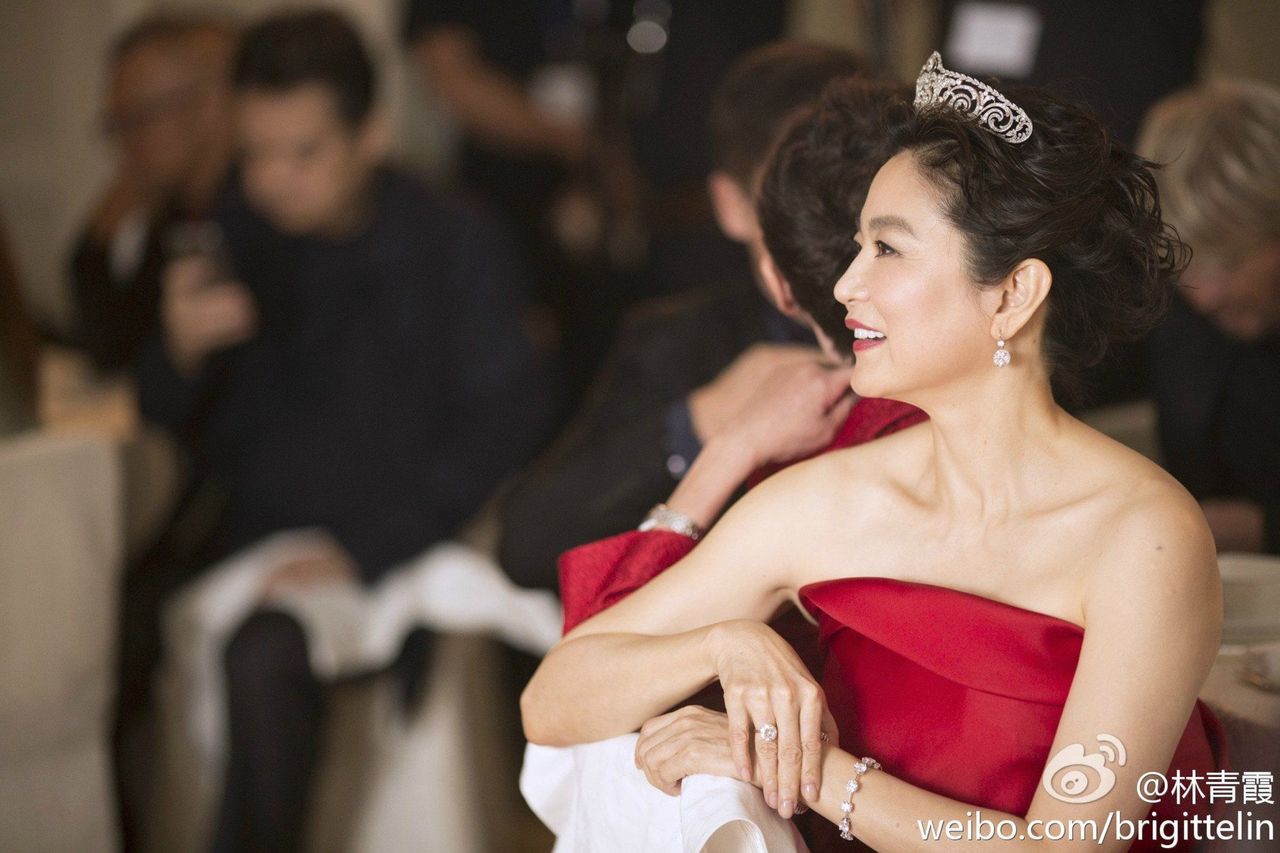 Lady in red: Brigitte Lin in a stunning tiara that will go on show at the Hong Kong Palace Museum.

"Through the fascinating stories of the women behind these exquisite exhibits, we hope to inspire visitors to explore the role and influence of women across time and enrich their understanding of works that marry Eastern and Western aesthetics," Ng explained.

The exhibition, to run from April 14 to August 14, is organised along four themes.

The first section, "Royal and Aristocratic Women: Elegance and Prestige", was designed to highlight the role of women from the social elites in the early history of the French design house in the 19th century.

The second element, "New Women: Breaking with Tradition", will focus on developments in jewellery design.

"Inquisitive Women: Cross-cultural Inspirations" was created to focus on how Cartier's creations are influenced by art from China and other parts of the world.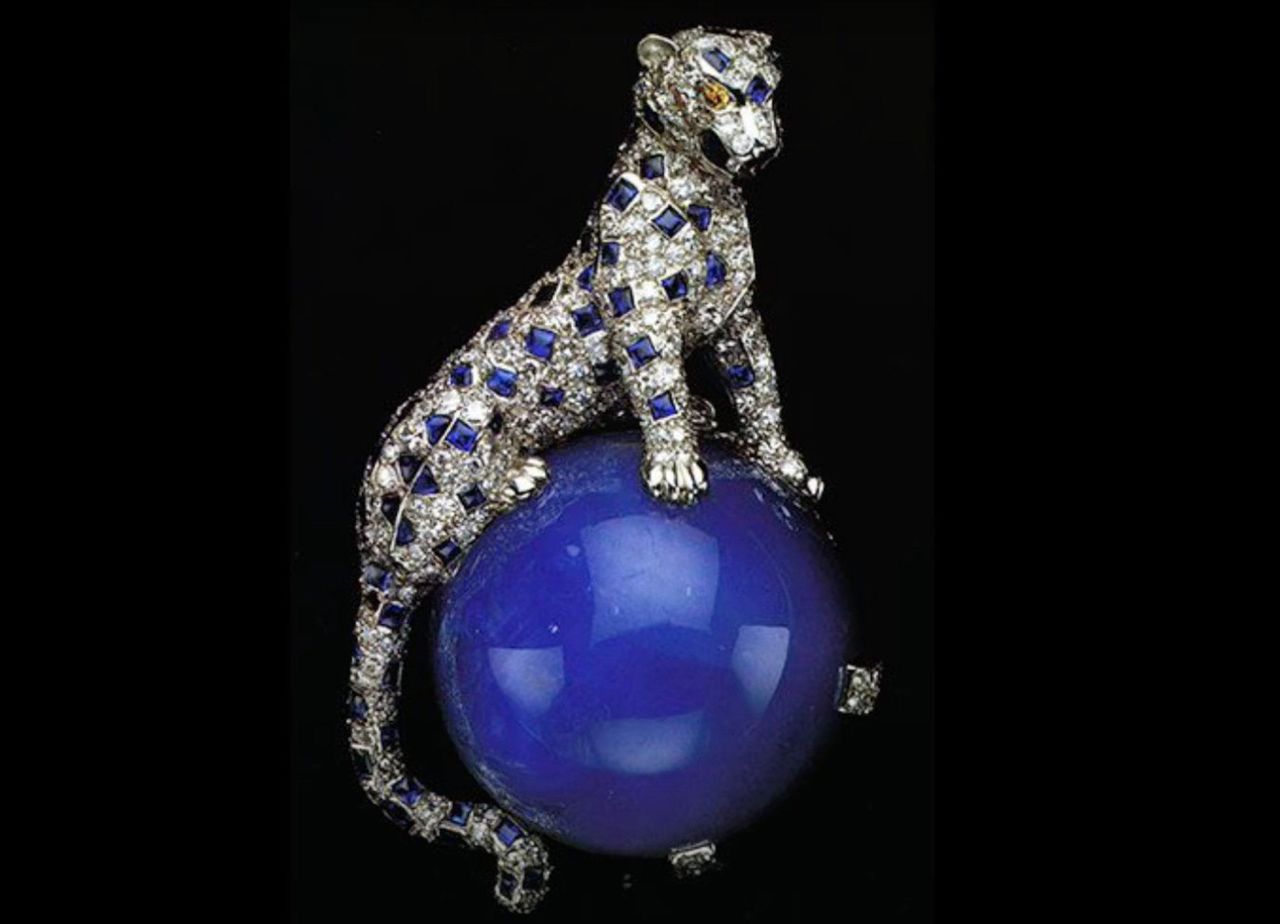 A panthère clip brooch owned by the Duchess of Windsor, to go on show at a Cartier exhibition which opens next month in Hong Kong.

The last section, "Influential Women: Glamorous Legends", will feature items from the collections of celebrities.

The glamour element will include the Duchess of Windsor's 1947 Cartier bib necklace, made of gold, platinum, diamonds, amethysts, and turquoise.

Another piece once owned by the duchess, who died in 1986, is a panther clip brooch made of platinum, white gold, diamonds and sapphires created in 1949.

Lin's platinum and diamond tiara, crafted in 1919, which she wore to a 2014 party to celebrate her 60th birthday, will also be on show.

Lau's exhibit is also a tiara, a display of platinum, diamonds and natural pearls made in 1906.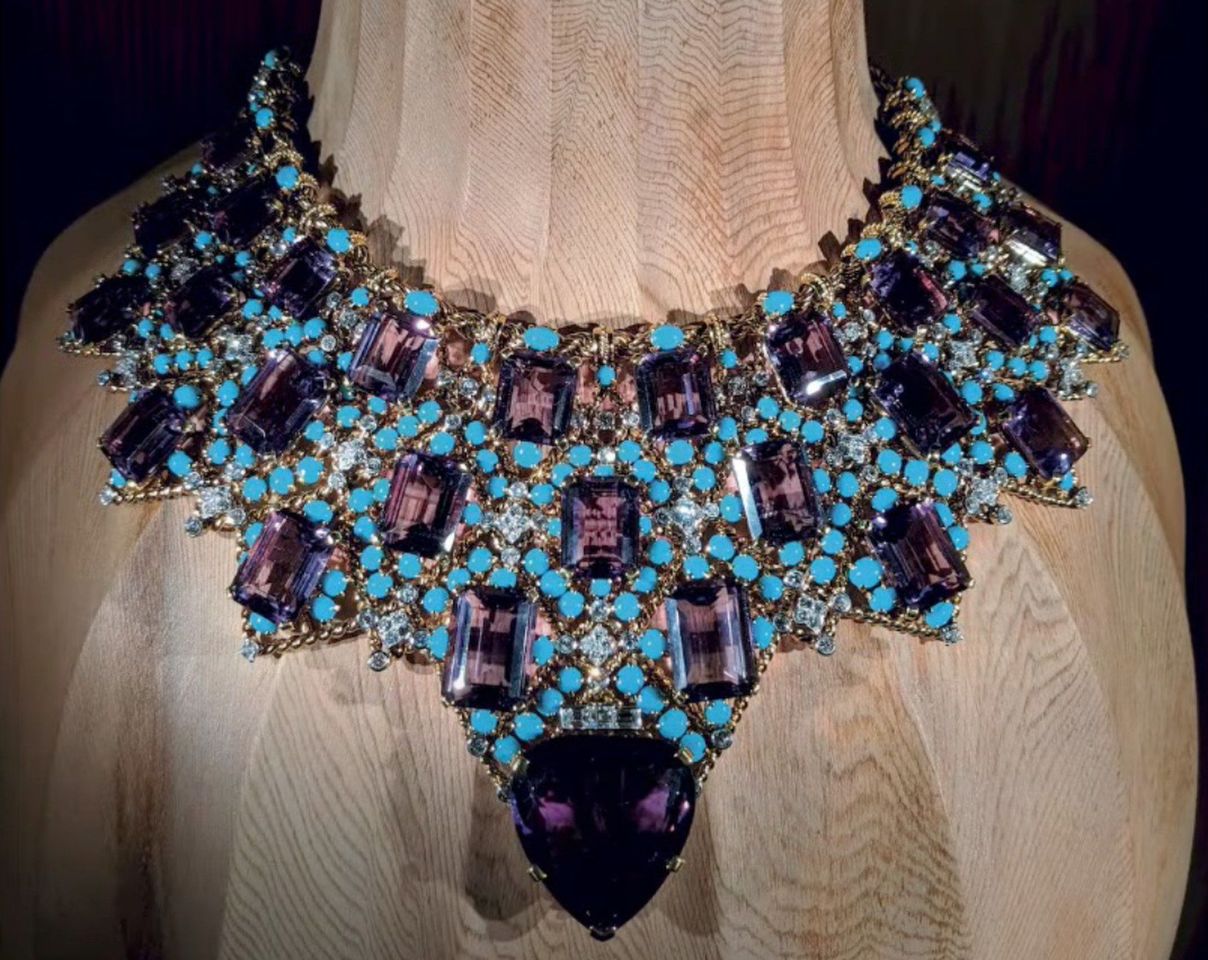 A Cartier gold, platinum, diamond, amethyst and turquoise bib necklace once owned by the Duchess of Windsor will be shown at the exhibition.

A Taj Mahal brooch and tiara, made of platinum, diamonds and emeralds in 2012 and owned by Ho, a daughter of the late magnate Stanley Ho Hung-sun, the "King of Gambling", will also be on show.

An engagement ring in platinum and diamonds made in 1956 for Princess Grace, who died after a car crash in 1982, will also be among the star exhibits.