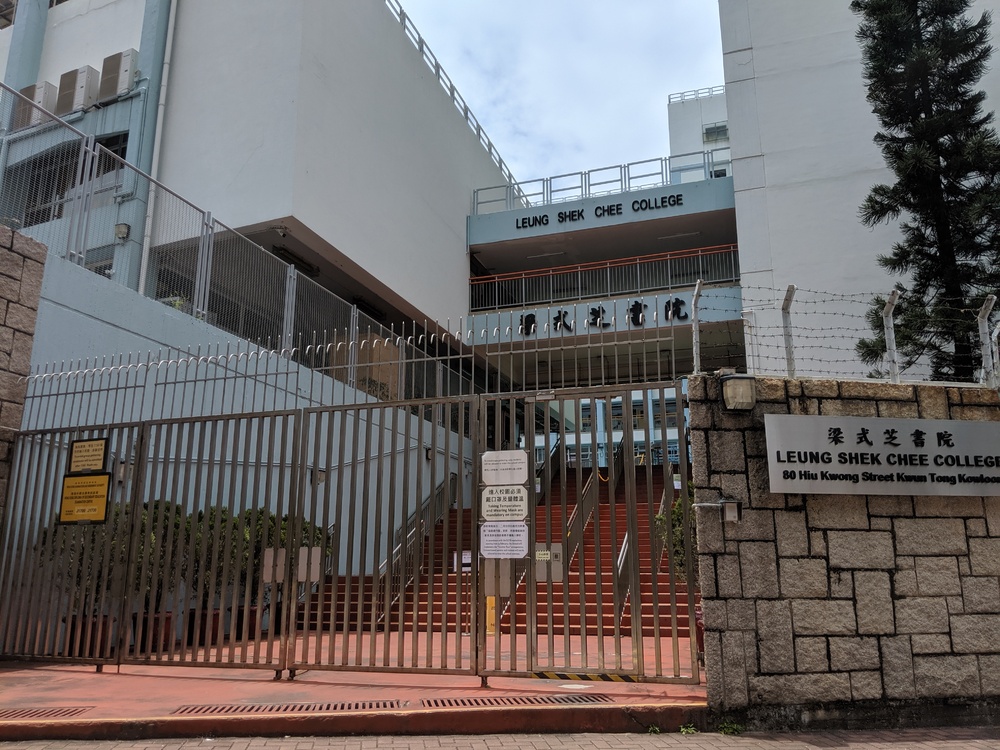 Girls' school teacher resigns after projecting porn onto board
A male teacher at a Sau Mau Ping girls' school who watched graphic pornography and projected the video onto the blackboard for up to five minutes has resigned, according to the school.
The incident took place at Leung Shek Chee College on Hiu Kwong Street. It came under the spotlight after a student published a post on social media and exposed the scandal.

According to the informant, the secondary one students were having their dictations when the teacher was watching the porn on his smartphone. He accidentally shared his phone screen and projected the video onto the blackboard without even noticing, catching students' eyes for up to five minutes.

Some students even found the teacher was excited by the porn and covered his pants with books when leaving the classroom.

The informant continued that the teacher then told the students not to expose the issue to the public or on the internet afterward, citing the "severe nature of the incident," which would affect the school's image.

Still, some of the students then talked to their parents and unearthed the incident. The school later sent a notice to parents and said, "a certain teacher has resigned over misconduct behaviors," adding that the incident was reported to the Education Bureau already.

The school refused to further comment on the incident citing privacy issues.

The bureau confirmed it has received complaints about a secondary school teacher watching and playing porn in class, adding the school has been instructed to conduct investigation.

"The Education Bureau has been handling alleged misconduct cases in a serious and strict manner. The bureau will closely follow up on the cases despite the teacher's resignation," a spokesman said.

The spokesman also reminded the school that as the employer of teaching staff, it is responsible to investigate the incident for students' sake and report the incident to the bureau.

Many parents were worried that the school was trying to "silence" the scandal, allowing the teacher to get out of it or even find another teaching job.

Netizens, on the other hand, praised the student for actively exposing the scandal and called on the bureau to address the issue stringently.