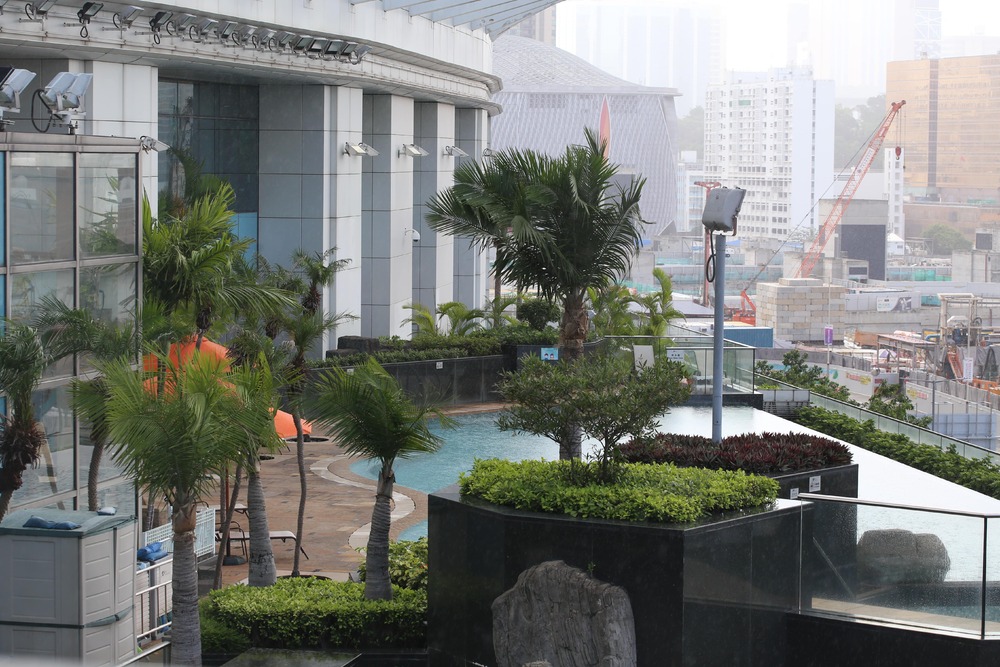 Girl drowned as clubhouse lifeguards did not hear cries for help
The two lifeguards on duty at a clubhouse swimming pool, where a girl drowned on Saturday, said they did not hear cries for help.
Two girls, both aged 7, were accompanied by their parents while they swam in a 1.5 meter-deep pool at the clubhouse of the Harbourside, an upscale residential building on Austin Road West.

Other residents at the pool found the two girls unconscious at 8:29 pm Saturday, and hurriedly left the scene after emergency services arrived.

The two girls were sent to the hospital for emergency treatment. One girl surnamed Hung was confirmed dead, while the other remains in critical condition.

The parents, who were lounging poolside when the incident happened, have said that their daughters knew how to swim.

Earlier this month, a coroner slammed lifeguards at a public pool in Kwun Tong for negligence, referring to the death of a 72-year-old woman in 2017. According to an autopsy, the deceased suffered from a stroke while swimming.

Although four lifeguards were on duty at the time, none of them noticed the deceased until another swimmer found her 15 minutes after she fell unconscious.