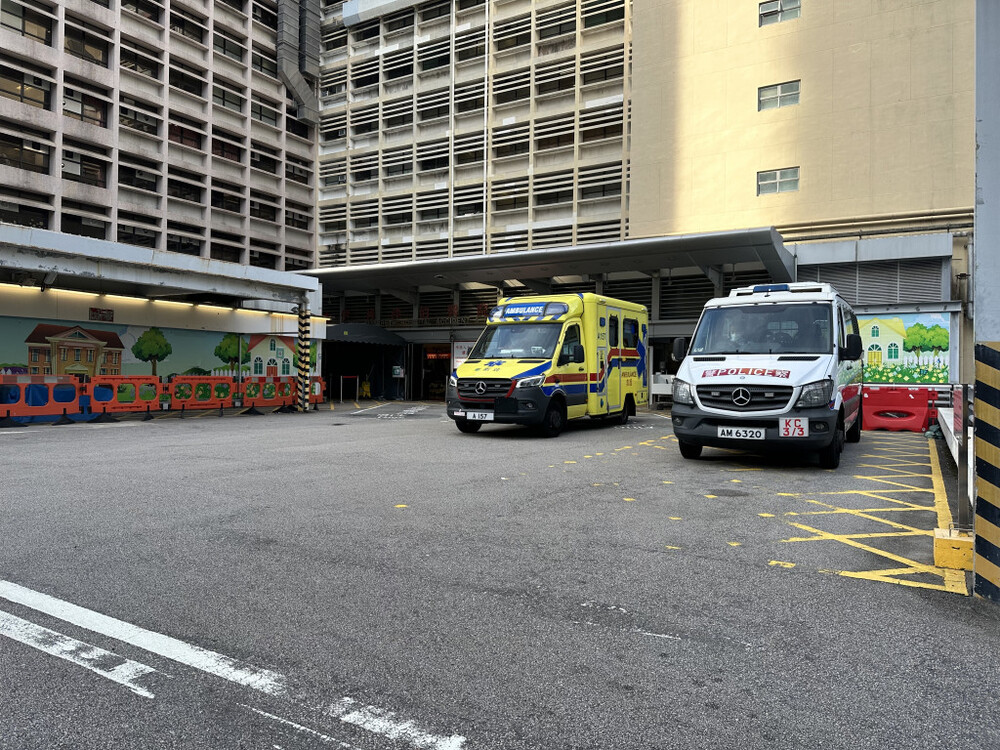 Girl burned by smoking boyfriend when cleaning wound with alcohol
A 17-year-old girl was burned on her limbs while disinfecting a wound with alcohol as her boyfriend accidentally lit the alcohol when smoking.
The duo was injured Sunday at their Mong Kok home. It is learned that the girl attempted to disinfect the wound this morning, during which the boyfriend smoked next to her and caused the accident.

The girl was found burned on her hands and legs, while the 22-year-old boyfriend surnamed Lee had also suffered burns to his right hand.

They were rushed to the Queen Elizabeth Hospital by ambulance, and neither was in danger.