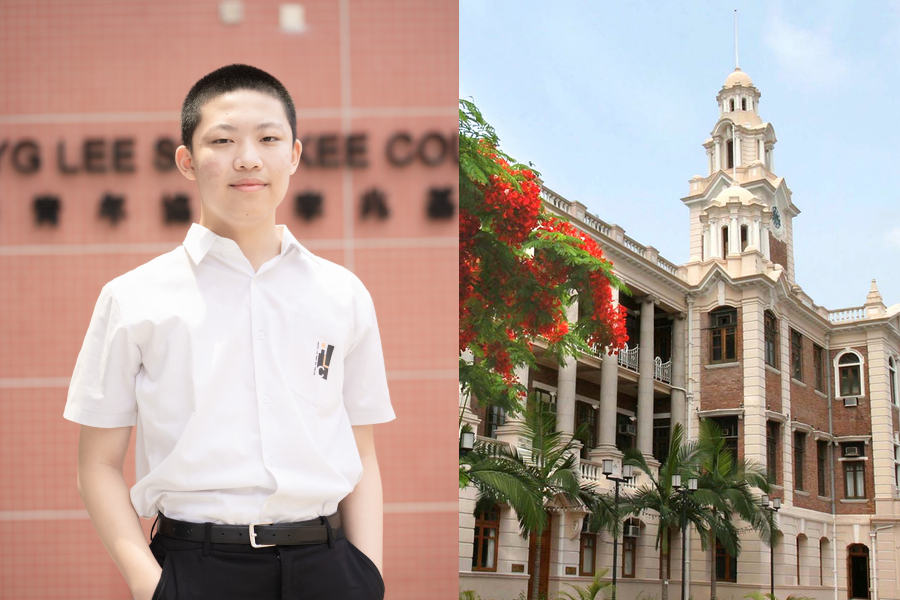 Gifted teen admitted to HKU engineering
A 13-year-old gifted boy has been admitted to The University of Hong Kong's engineering program.
Peter Liu, the Secondary Three student from HKFYG Lee Shau Kee College student in Tin Shui Wai, has been admitted to HKU's bachelor's program of engineering in engineering science after his outstanding results in this year's International Advanced Levels Exam.

Liu had twice skipped grades. In Primary Six, he finished the mathematics curriculum for junior secondary school levels in the first school term and completed senior secondary maths in the second term.

An HKU spokesman said that age is not a key concern when admitting students, and the university has also taken in students younger than the average admission age in the past.

Last year, a 13-year-old gifted boy Sean Kong Ko-lun was admitted to City University's intelligent manufacturing engineering program after he attained straight-A's in the General Certificate of Education Advanced Level exams.

The boy's parents started noticing his talents in maths when he was able to do multiplication and recite the multiplication table at age two.