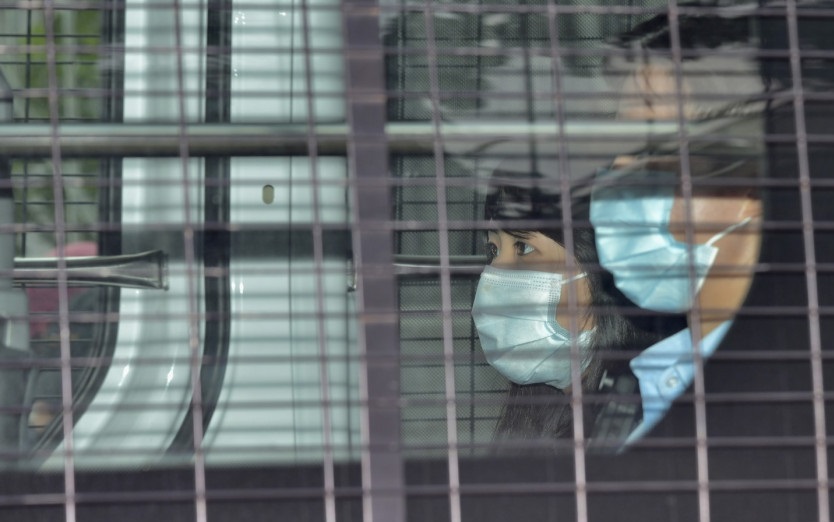 General Union of Hong Kong Speech Therapists to be disqualified as trade union
The General Union of Hong Kong Speech Therapists is expected to be disqualified in October after five of its core members were last month arrested for publishing picture books that "incite hatred."
Sources said the Registry of Trade Unions under the Labour Department had sent a letter to the union notifying its registration will be cancelled on October 13, citing reasons that the group was used in an "unlawful purpose inconsistent with its objects or rules."

On July 22, police arrested five core members of the union, including the chairwoman and vice-chairwoman. The two had also been charged with one count of printing, publishing, distributing, displaying or reproducing seditious publications.

Police said the children's books they published "incite hatred towards the government." Court earlier denied the bail application made by the pair.

The three picture books published by the union are entitled Guardians of the Sheep Village, 12 Warriors of the Sheep Village and Scavengers of the Sheep Village.

According to the Trade Unions Ordinance, any voting member of a trade union who considers that the Registrar is not entitled to cancel its registration may appeal to the Court of First Instance within 28 days after the service of such notice upon the trade union.