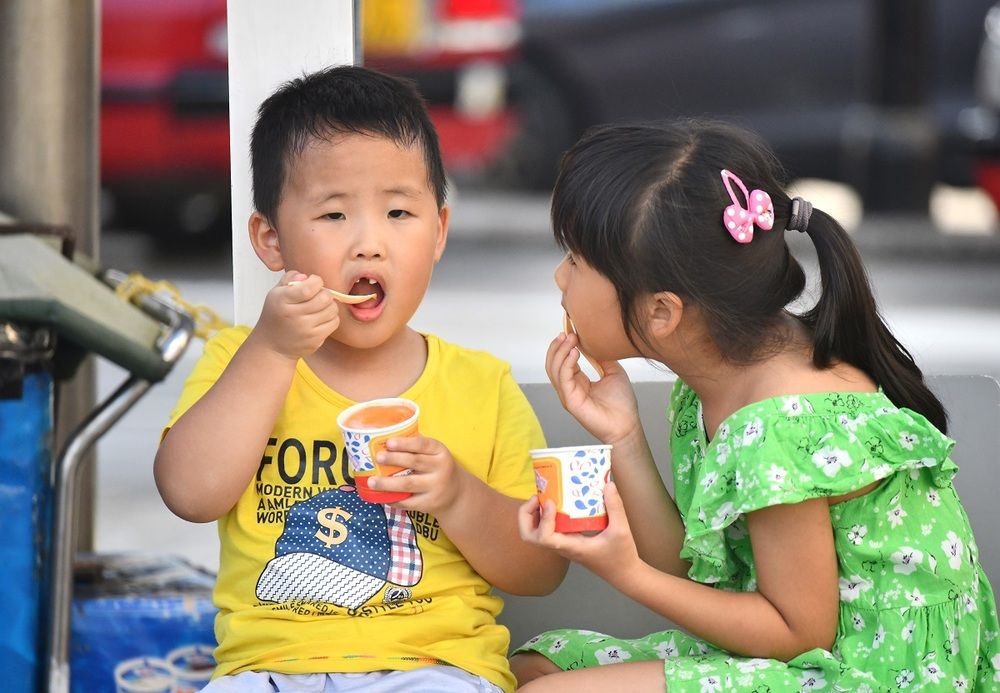 2021 is warmest year on record: HKO
The Hong Kong Observatory said with 11 months warmer than usual, 2021 was the warmest year for Hong Kong since records began in 1884.
The annual mean temperature of 24.6 degrees Celsius was 1.1 degrees above the 1991-2020 normal.

The annual mean maximum temperature of 27.5 degrees Celsius and the annual mean minimum temperature of 22.6 degrees Celsius were also the highest on record.

The forecaster said it had logged record-breaking monthly mean temperatures of 22.0 degrees in March, 29.0 degrees in May and 29.7 degrees in September, making the year the warmest year on record.

The highest temperature recorded last year was 36.1 degrees on 23 May, one of the third highest on record.

Meanwhile, there were 61 Hot Nights and 54 Very Hot Days in Hong Kong in 2021, both ranking the highest on record and breaking the previous records set in 2020.

The number of days with thunderstorms reported in Hong Kong was 41 days in 2021, about 1 day less than the 1991-2020 normal, or 2 days more than the 1981-2010 normal.

A total of 27 tropical cyclones occurred over the western North Pacific and the South China Sea in 2021, less than the long-term average of about 30.

The No. 8 Gale or Storm Signals were once issued during the passages of Lionrock and Kompasu in October.