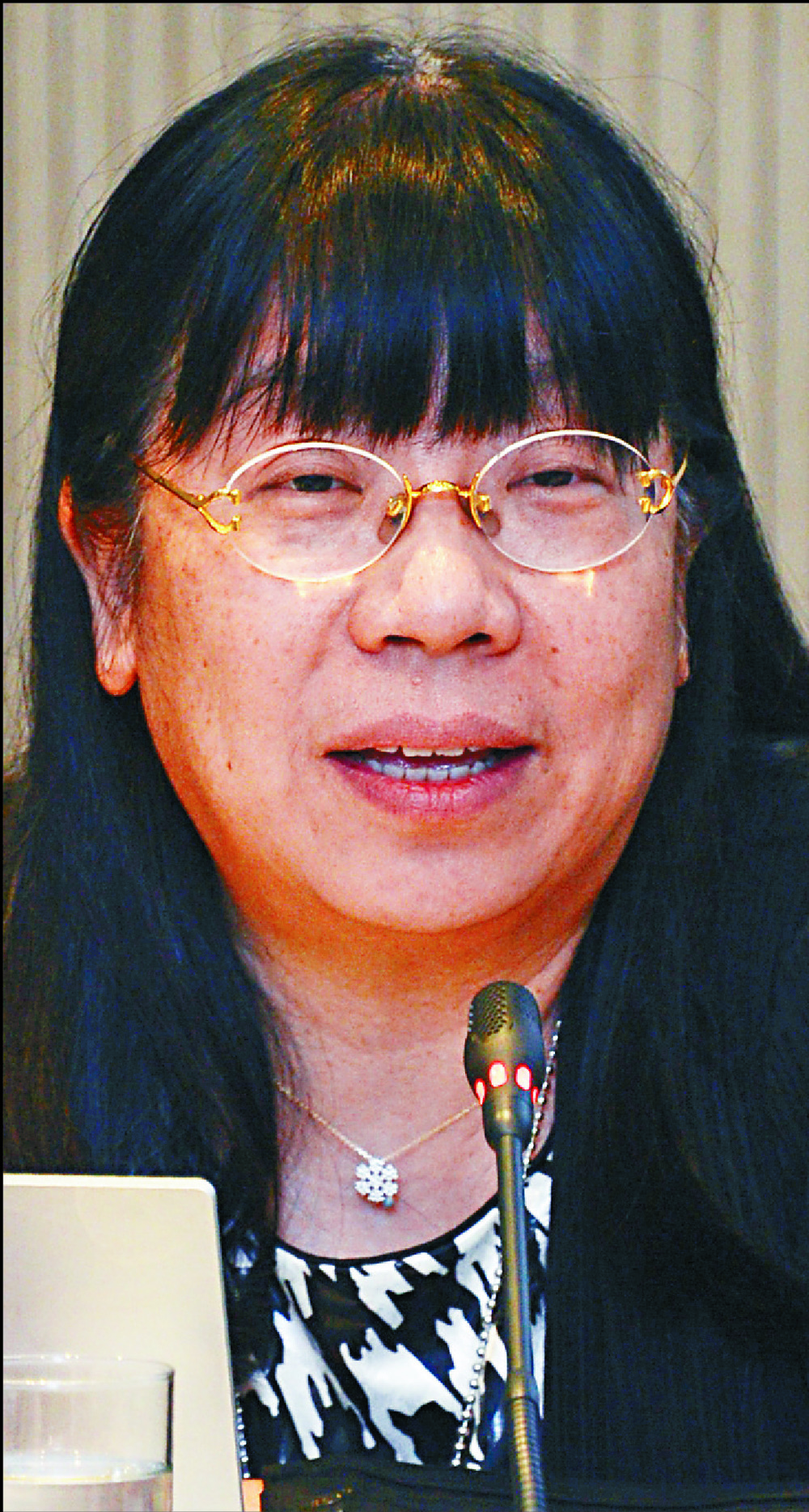 Gatekeeper for nurses urged
The Nursing Council of Hong Kong should act as a gatekeeper for non-local nurses by requiring written or practical examinations for some to ensure they are up to standard, the Hong Kong Academy of Nursing has suggested.
The comments came after authorities last week proposed opening three new pathways for mainland and overseas nurses to practice in Hong Kong.

By amending the Nurses Registration Ordinance, non-local nurses can practice fully, after working in public hospitals or clinics for a "certain number of years," without a licensing exam.

The internal vice-president of the academy, Sylvia Fung Yuk-kuen, said yesterday that waiving the licensing exam may weaken health-care workers' credibility.

"It will be unfair for the employers if we ask them to assess non-local nurses' ability, and it will also undermine levels of nurses and health-care workers in the city," she said.

"We want our nurses to be capable of working in every place in Hong Kong, therefore, if we ask a single employer to assess the nurses, the employer may do it with a narrow view."

Fung said the government should appoint the Nursing Council as a gatekeeper to set written tests or any other tests to guarantee the ability of non-local nurse applicants.

Only two to 25 people pass the nursing exam each year, which is the only current pathway for non-locally-trained nurses to fully practice.

She said the low pass rate of the nursing exam was due to the varied proficiency of non-locally trained nurses, not adapting to the cultural difference and the different practices in handling patients in Hong Kong.

She also suggested authorities take reference from the special registration for non-local doctors, and set out a list of recognized nursing schools.

Labor-sector lawmaker Chau Siu-chung agreed the relaxation could ease the brain drain, but said the authorities should at the same time guarantee employment for locals.

But speaking on the sideline of an event yesterday, Secretary for Health Lo Chung-mau said the sector should channel its opinions during the public consultation, instead of talking on the radio.

Lo said authorities are proposing to make all local graduates undergo a one-year compulsory internship at public institutes before being allowed to register.