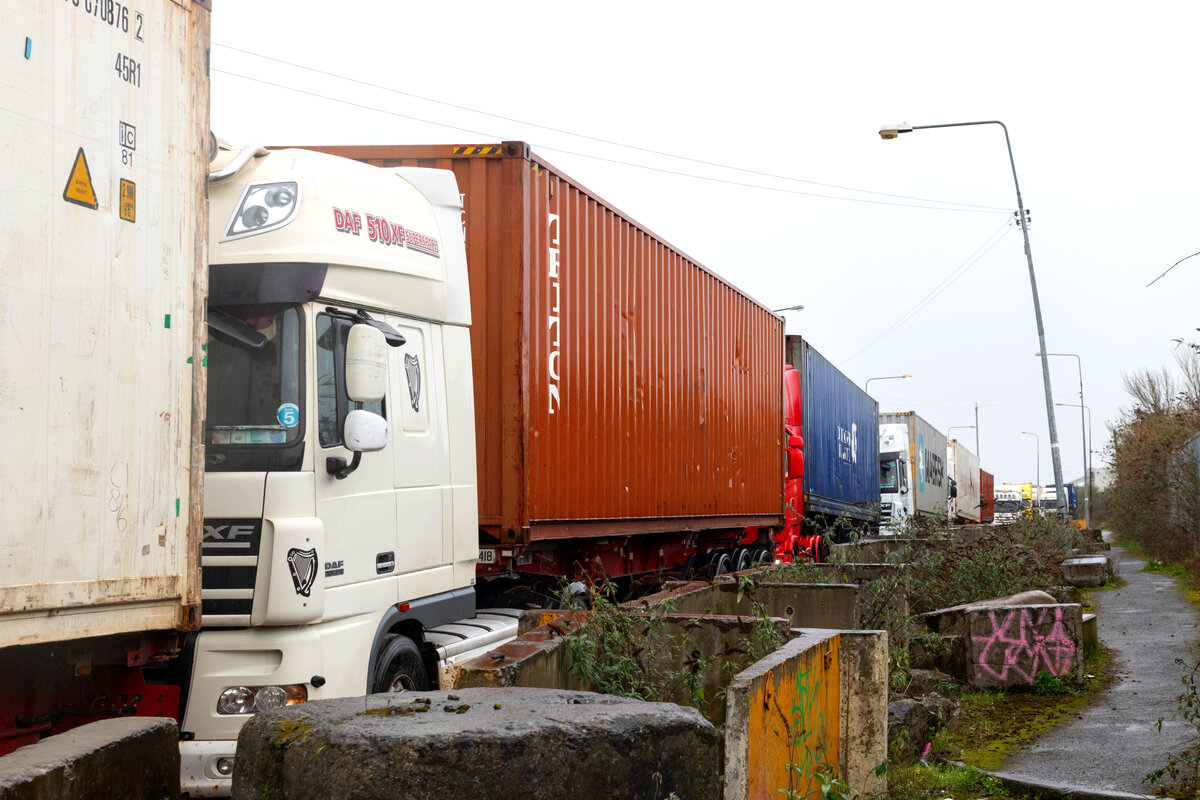 Gang exploits Irish "weak link" to smuggle migrants to Britain
The gardai have uncovered a network of human traffickers involved in smuggling migrants from the Balkans into Britain via Ireland to fill low-paid jobs in the black economy.
The operation is being led by the Garda National Bureau of Immigration (GNIB) in conjunction with Britain's Border Force. Two people have been charged connected to the seizure of false passports and documents.

The gang is suspected of smuggling illegal migrants from the Albanian capital Tirana overland to Dublin through established trade routes. The migrants travel in the back of lorries across a number of European countries until they reach Dublin.

Migrants are given forged identity papers and passports.